"I ask for your support and patience"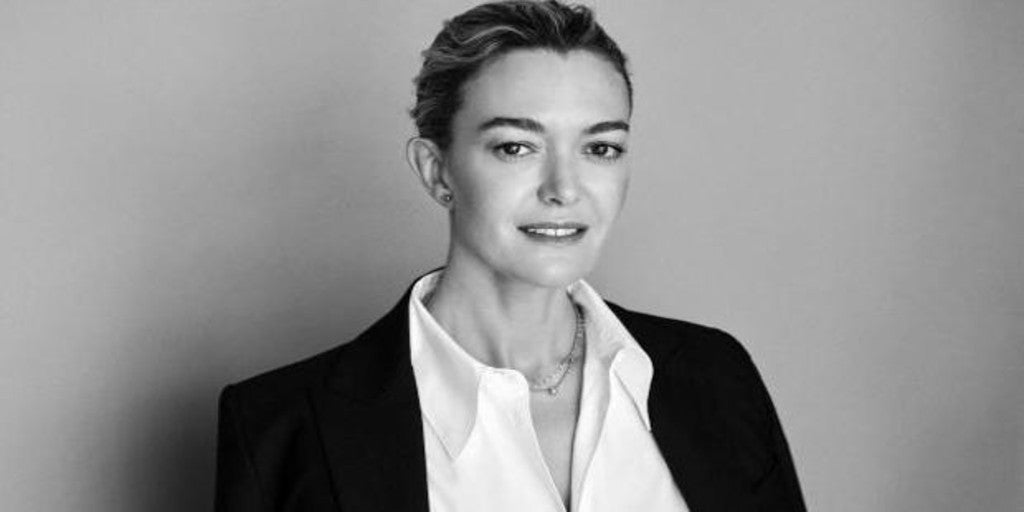 ABCMADRID Updated:04/01/2022 15:03h
Keep
Related news
The president of Inditex,
Martha Ortegahas sent a letter to the staff in which she shows "enormous" gratitude for the trust placed in her and a "deep" sense of responsibility, while asking her "colleagues and colleagues" for their support and patience.
"I ask for your support and patience while I continue to learn from everyone every day and that, with the same enthusiasm and demand as always, we keep alive the values ​​of tolerance, respect and humility that have characterized us until now," said the new president of Inditex in a letter to the group's staff.
"I was born and raised at Inditex, and there has not been a single moment in my still short career in which I have not felt overwhelmed by the involvement, professionalism, spirit of improvement and, above all, humanity of each one of you", he highlighted. Ortega, who takes the helm of Inditex this Friday, thus closing the stage of Pablo Isla, who leaves the presidency after 17 years in the company.
In the letter, the new president of Inditex has words of thanks for her father, Amancio Ortega, for Isla and for the staff of "this wonderful company".
"To Mr. Ortega, who created this extraordinary family, I want to thank him for putting in all his effort over so many years to make it grow and endure, and for always being at the forefront of this great project, making us all feel it as something our. I am deeply grateful to Mr. Isla for his 17 years of intense dedication to making Inditex an even more solid company prepared for the future. And I thank each and every one of you for making this dream possible with your valuable contribution, without which this would not be possible », he underlines.
Likewise, it also mentions the CEO, Óscar García Maceiras, who has been in office since last November, the date on which the changes in the firm's management were announced.
"In this new stage, with Óscar García Maceiras as CEO, we will continue to be a team that always works together in our tireless effort to improve and make a promising future a reality," he underlines.
The president of Inditex assures that she begins this stage with "enormous" gratitude for the trust placed in her, a "deep" feeling of responsibility "and, above all, a great deal of pride in doing it as part of an unsurpassed human team, which is the heart and the key to the success of this company".
"True success becomes a reality when it is shared and I am confident that we will do so to overcome all the challenges that the future holds, which will not be few," concludes the letter, in which he says goodbye "with admiration, respect and much affection" .