"I am passionate about life", the secret of a centenarian Italian driver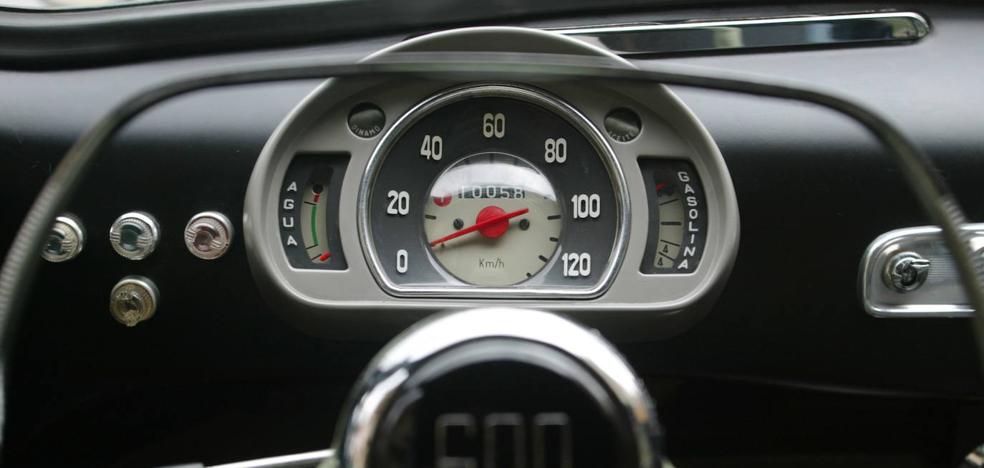 "Having such good health surprises me too. I never take medicine, at most some sleeping pills », says Candida Uderzo, who will be able to drive her car at least until she is 102 years old
Until the age of 102, at the earliest, Candida Uderzo, a lady from the town of Brigenza, in northeastern Italy, who last month renewed her driving license for two years shortly after becoming a centenarian, will be able to drive her car. After verifying that she had no vision or cognitive problems, the driving school had no problem extending her permit for two more years.
"I have always driven. I like to be autonomous so as not to weigh my son down. This renewal makes me happy and will allow me to feel free for a little while longer," Uderzo said in an interview with the Milanese newspaper 'Corriere della Sera', in which he acknowledged that he considered himself "lucky" for not suffering from illnesses such an old age. "Having such good health surprises me too. I never take medicine, at most a sleeping pill.
The secret to becoming a centenarian could be knowing how to enjoy life, according to the experience of this lady who knew how to overcome hard times. What she considers her "only tragedy" was becoming a widow when she was 52 years old. She recovered from that blow with the idea that "being alive means enjoying it to the fullest" and "not giving up anything", so she decided to shake off her grief by going on long walks with her friends.
"It helped me a lot to overcome the mourning. When I retired I joined a walking group and since then I haven't missed an outing. Every Sunday at 6 in the morning you can find me at the door of the house ready to go. I like it a lot and I have no intention of leaving it", explained Uderzo in his interview with 'Corriere della Sera'.
Eat everything and pick mushrooms

With a great sense of gratitude, the lady considers herself lucky because she can "eat anything" and even continues to drink half a glass of wine with meals. "I have always been passionate about life. I like going to the mountains to pick mushrooms », she confesses, explaining that, yes, she tries not to get too far away from her so as not to worry her son. It was a surprise to him that she managed to renew her driving license and she always asks him to tell her where she is going with her car. "If I don't tell him, he will put the GPS on me to control me," she says with a laugh.
Born into a family of seven children in this village located in the foothills of the Alps, the lady only has one sister left alive, 95 years old. "I often go to see her on a bicycle. I also go to visit friends and get out of it. I like talking to people, exchanging opinions about everyday things. Her age does not prevent her from staying informed about current affairs, which she does through television and reading the newspapers, from which she even cuts out the articles that most interest her. "And I still see very well, I am able to read the newspaper without glasses."