Hyundai and Uber announce an alliance to create an air taxi service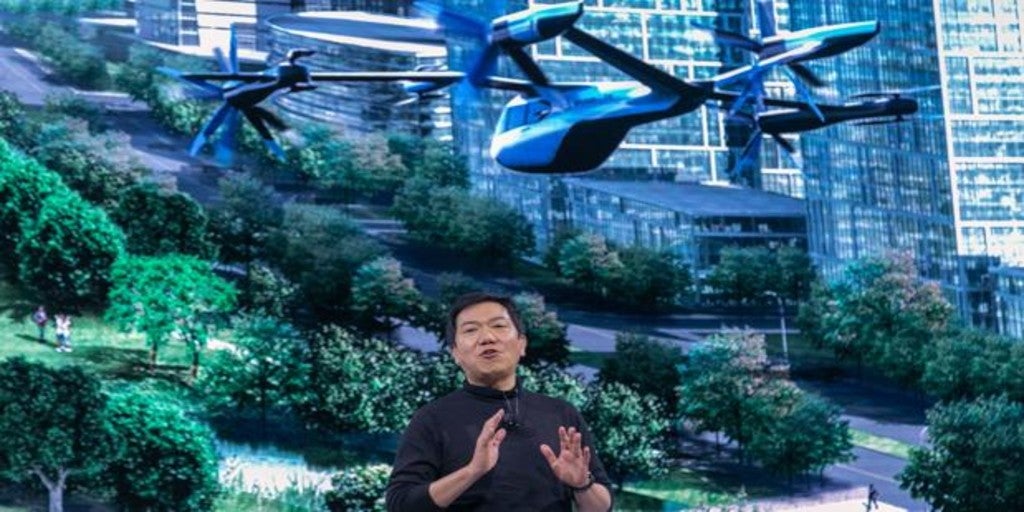 Updated:
save

The South Korean car manufacturer Hyundai and the US shared travel firm Uber today announced an agreement to collaborate in the creation of an air taxi system, which allows passengers to move from one point to another in a equivalent to helicopters current.
Under that agreement, Hyundai will be responsible for manufacturing the vehicles, while Uber will provide logistics so that the service can operate, connect drivers (or, in this case, pilots) with passengers and manage the arrival and collection of users in helipads.
Both companies revealed the collaboration agreement within the framework of the consumer electronics fair CES is being held these days in Las Vegas (Nevada, USA) and said they hope to perform the first tests this year and deploy the entire service in 2023.
The air vehicle designed by Hyndai has been baptized as S-A1, it will be 100% electric, You can reach 290 kilometers per hour and travel distances of up to 100 kilometers (that is, you will specialize in short journeys of less than thirty minutes).
Since last July, Uber already operates a helicopter service that connects the central New York island of Manhattan with one of the airports that serve the city, the "John F. Kennedy", with a price per race of between 200 and 225 dollars.
The company launched its «Uber Copter» through the Uber Elevate division, a branch that was created three years ago to explore the possibilities of shared air transport and is available to its members with platinum and diamond status.
In addition to the air journey, Uber Copter includes a car race from the client's home to a helipad in the lower part of the island, from where the helicopter is taken on an eight-minute journey.
In total, the route - including the land part - can reach half an hour, in front of the long hour (even two) that can take the service by road, or by other means of transport such as trains or subway.
These helicopters, with two pilots as crew members, can serve up to five people.