Hunting for a race | Economy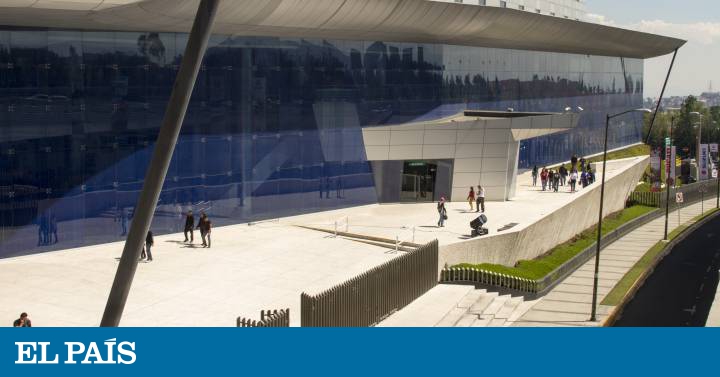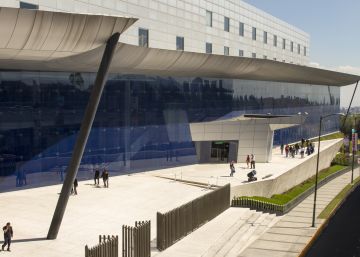 The paradox in Mexico is evident. While almost one in two university graduates work at a site that does not require further training, more than half of companies have problems filling their vacancies, according to an analysis by the Organization for Economic Cooperation and Development (OECD). "There is an important degree of frustration, both of graduates and employers," said José Ángel Gurría, general secretary of the international organization, during the presentation of the study. To compensate for this situation, it is important to choose the profession correctly, says José Martínez Juárez, director of Mexico Education Week, an event that aims to become a space that helps students in that country effectively decide their future.
The appointment – which will take place from January 30 to February 1 at the Expo Santa Fe Convention Center, west of Mexico City – will bring together the professional offer of a hundred universities, both public and private. "The objective is to publicize the careers that exist in the market and help young Mexicans to choose the right one," Martínez explains, by telephone. The expectation is that during the three days of the celebration about 8,000 high school students between 16 and 18 attend, according to the organizers. The event (which aims to emulate Aula, a fair dedicated to Spanish students and which convened last year more than 174,000 people) will also attend foreign institutions.
"More and more Mexicans are looking to start from a university career to a postgraduate abroad," says the representative of the appointment, who has the support of Feria de Madrid (Ifema) for its celebration. In this way, institutions from Spain, the United States, Australia, France and Russia will take their offer to the public in Mexico, where 30 million millennials live (generational group of those born between the first years of the 80s and until the beginning 2000), which represents a quarter of the population. It is estimated that by 2025, these young people will make up 75% of the workforce; Currently, they represent the group that demands more continuing education and postgraduate education in that nation.
"Linking demand with the educational offer is essential for the development of the country," says Martínez. Currently, Mexico has the lowest proportion of adults with an OECD degree of higher education, 17%. The figure is much lower than the average of the member countries of the international organization, which reaches 37%. In addition, it is below others in the region, such as Chile (23%), Colombia (23%), Costa Rica (23%) or Argentina (21%). To bridge this gap, students need more and better support, the OECD experts recommend.