Hungary's budget veto opens a serious crisis in the EU and puts recovery funds in check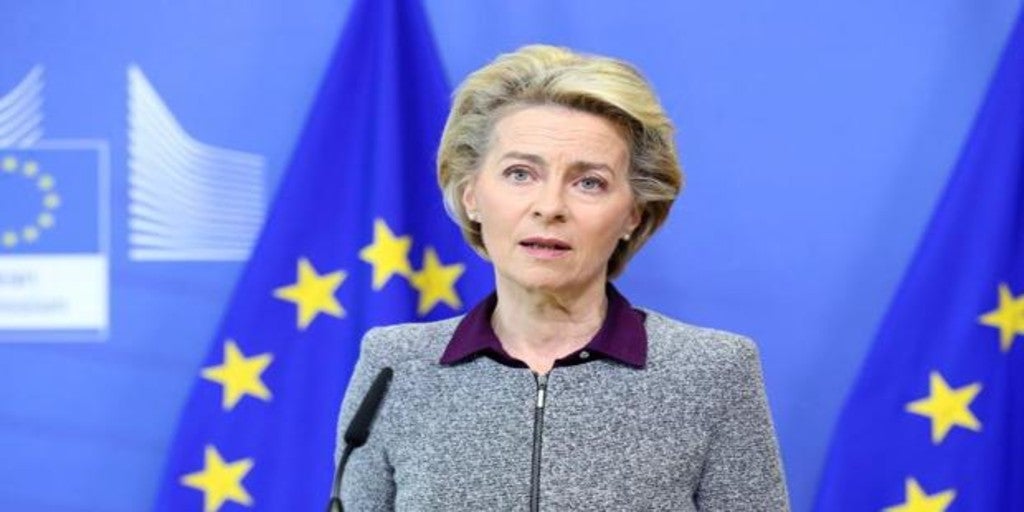 Updated:
save

Hungary will veto the European budget for the period 2021-27, which includes the Covid recovery fund, because does not accept that access to funds is conditioned on strict respect for the rule of law in member countries. Hungary's government spokesman confirmed that Budapest would vote against the package, and Poland's justice minister said Warsaw could do the same. Poland and Hungary are two countries that are subject to scrutiny by the European institutions, precisely because of the controversial attitude of their governments – both nationalists – with respect to democratic principles.
To avoid a very serious institutional crisis, the President of the European Commission, Ursula von der Leyen and the President of the Council Charles Michel, as well as the German Chancellor Angela Merkel, who holds the rotating presidency this semester, have already initiated informal contacts to avoid that crisis .
Hungarian Prime Minister Viktor Orban has already sent a letter to the EU institutions threatening to veto the budget and Polish Prime Minister Mateusz Morawiecki wrote a similar letter last week. A spokesman for the Commission has confirmed that these letters "are on the table, but have not yet been answered."
The member countries had reached an agreement on multi-year budgets with Parliament and had also accepted the creation of a fund of 750,000 million euros of debt assumed by the Commission and whose interest should be paid out of the community budget's own income. In other words, the two issues are legally linked. At the same time, almost all countries agreed to create a mechanism to link access to these funds to respect for democratic mechanisms.