Hundreds of Atlético fans celebrate the title in Neptuno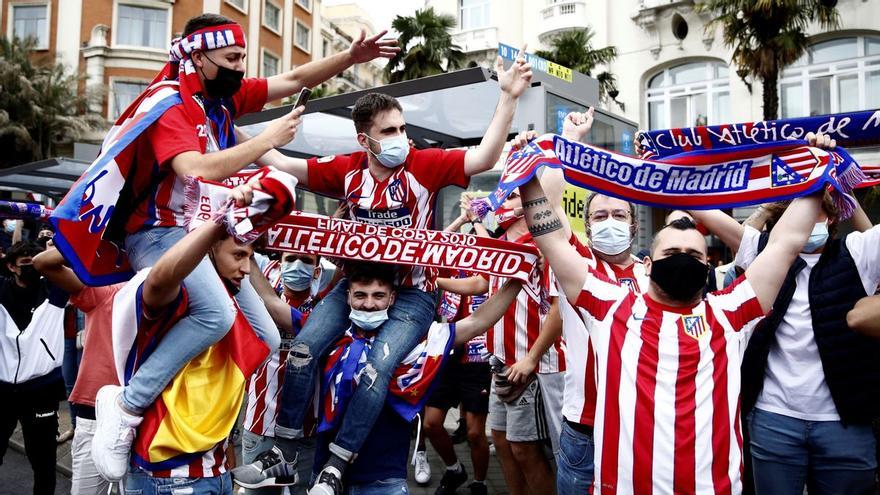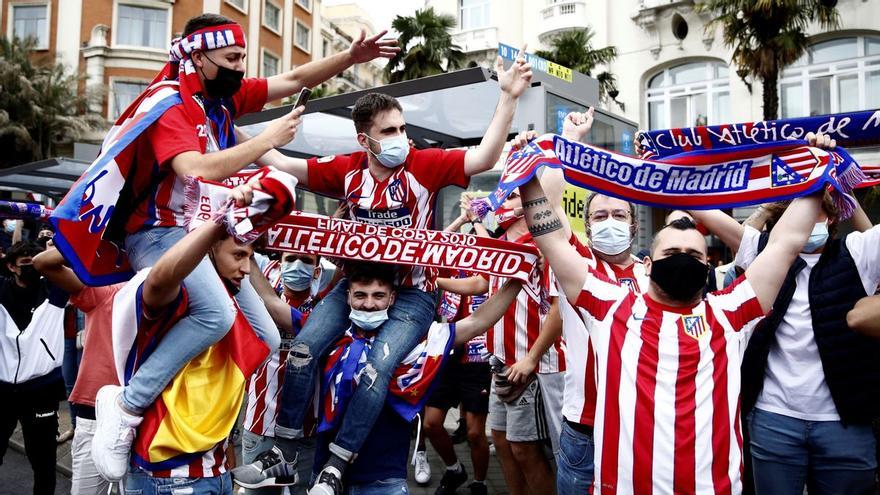 Cordoned off by the police, the Neptune fountain began to receive fans of the Atlético de Madrid, that half an hour after the end of the clash against Valladolid they went to the rojiblanco symbol to celebrate the eleventh title in their history.
Between chants of victory and with their masks on, the fans of the Madrid team challenge the coronavirus and, for now, traffic is still flowing and has not been cut off by the vicinity of the source.
Atlético de Madrid beat Valladolid 1-2 and won LaLiga ahead of Real Madrid, who also did his job to beat Villarreal 2-1. However, Argentine Diego Pablo Simeone's team took two points ahead of Frenchman Zinedine Zidane and his fans began to celebrate their title in the streets of Madrid.
The mayor asks that they not go
In this sense, the mayor of Madrid, José Luis Martínez-Almeida, has asked Atlético de Madrid supporters not to go to their usual venue, the source of Neptune, because "it is not the moment" since "the virus is still among us".
"Please, I ask the athletics not to go to Neptune. I am the first to understand the desire to celebrate, but this is not the time. The virus is still among us, let's not throw away the work of these months, "wrote the renowned mayor" colchonero "on Twitter.
He did so shortly after the game, when several groups of Atlético de Madrid fans were surrounding the Neptune fountain, which is fenced off.