humor connects us with others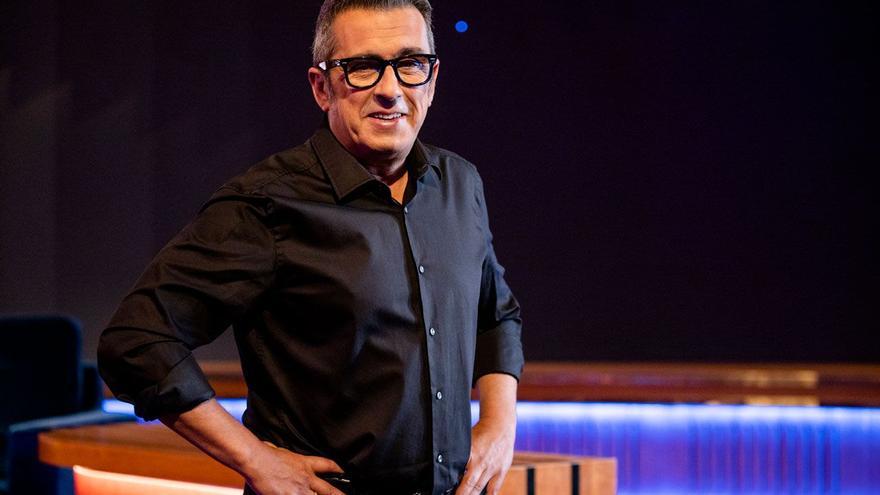 What is Better Connected?

#BetterConnected is a Telefónica content platform where many successful personalities such as Ferran Adrià, Teresa Perales, Javier Gómez Noya or Nacho Azofra, or other characters such as the entrepreneur Javier Perea, or the violinist Kamran, perfectly portray the idea "When we connect, we are capable of doing incredible things "which is the universal truth on which it is launched #BetterConnected, which aims to highlight the power of human connections: "We want to make our world more human by connecting people's lives," says José María Álvarez-Pallete, president of Telefónica. And it is that we have spent almost a century ensuring the best connections in our country and promoting talent as we know best: connecting it.
"At Telefónica, we believe in a more humane world. A world that moves thanks to the talent of people. That is why we support talent as we know best: connecting it. #BetterConnected it wants to be a place to be inspired, meet, connect and achieve incredible things ", explains Rafael Fernández de Alarcón, Director of Brand, Sponsorship and Media at Telefónica.
What can be done in each section?

In the 'Incredible stories' section you will see testimonies from some of the brand's ambassadors who are well-known people, such as the aforementioned tennis player Rafa Nadal, chef Ferran Adrià, Paralympic swimmer Teresa Perales, triathlete Javier Gómez Noya or the former player player Nacho Azofra. In addition, Javier Perea, from a Wayra start-up, or Kamran Omarli, violinist from the Telefónica Violin Chair at the Reina Sofía Music School, also tell their story.
"Live experiences" will produce connections between the protagonists of 'Incredible Stories' and the users who access the platform. There they will be able to live unforgettable moments, since they will be able to chat, and participate in virtual sports events with their idols.
"Learn with experts", from the hand of relevant personalities such as Perico Delgado, Pablo Laso, Toni Nadal, Aurora Michavila, Enrique Baron, María Zabala, Amaya Valdemoro, among others, provide testimonies to help, train, empower and give tools to users to connect with training and opportunities.
"Share your story." Here each person will be able to tell about their experience, what talent they have and how they developed it thanks to the support of others. It will serve to motivate others and you can have a photo, video, emojis or GIFs. Of course, for it to be shared on the platform it is essential that the hashtag be mentioned through Twitter, Facebook or Linkedin #BetterConnected.