Humiliated and offended, love and pain in Dostoevsky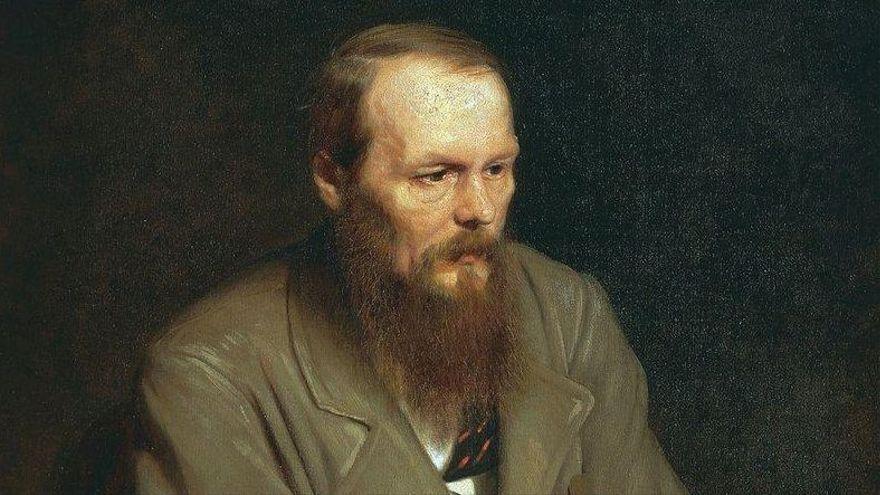 'Humiliated and offended', with which Dostoevsky begins his literary maturity, written on his return from exile in Siberia, is a key novel to understand the whole of his work and the Russia 19th century. Chronicle of impossible loves, as well as social drama and sentimental tragedy. It is undoubtedly a prime example of Dostoevsky's inexhaustible narrative universe.
With translation and introduction by Fernando Otero and José Ignacio López, we get a new reissue of Alba editorial that renew the magic of the great writer.
On one side are the humiliated, like Nikolai Sergeich Ikhmenev, unjustly sullied by the cruel Prince Valkovsky. On the other, the offended: Natasha, the daughter of Nikolai Sergueich Ijménev, seduced by the young and kind Aliosha, son of the evil prince Valkovsky, confronted with her father.
The narrator, the writer Ivan Petrovich, a friend of the Ikhmenevs, is in love with Natasha and suffers when he sees that she loves Alyosha. Dostoevsky has partially autobiographed in this Ivan, a new, unknown and poor man of letters in struggle with editors and critics. In the environment of Nikolai Sergueich Ijménev there is also the young Nellie, an orphan, in love with Ivan Petrovich, who dies prematurely.
They are beings that they love each other and make each other suffer, however, to each other, against their will, since they are generous and good. So much so that later Natasha, to make Alyosha happy, throws him into the arms of Katia, her rival, because she believes that it will make her happier than her. This attitude of the self-sacrificing lover is particularly pleasing to Dostoevsky, who practiced it more than once in his life and corresponds to his masochistic complacency of pain.
"Humiliated and offended" is a melodrama, with a happy ending. It is not a social novel, although the class conflict, eternal in old Russia, appears in the struggle between Prince Valkovsky and the commoner Sergeich Ijménev or in the love affairs between the prince's son and Natasha. The main thing in the novel is the eternal drama of love. Blind and fickle love is the true engine of the story, the one that has humiliated and offended such sensitive creatures. By love, not by violence, humanity must be redeemed, thinks Dostoevsky. He was a poet, an artist, who therefore rejected the revolutionary solution. That is why 'Humiliated and Offended' is not a novel of social protest but of exaltation of eternal values, such as love, and although this is not always reciprocated, lovers stay with their love and enjoy it in a mystical way. They are no longer offended, but happy resigned.