Huawei will release its mobile operating system on June 2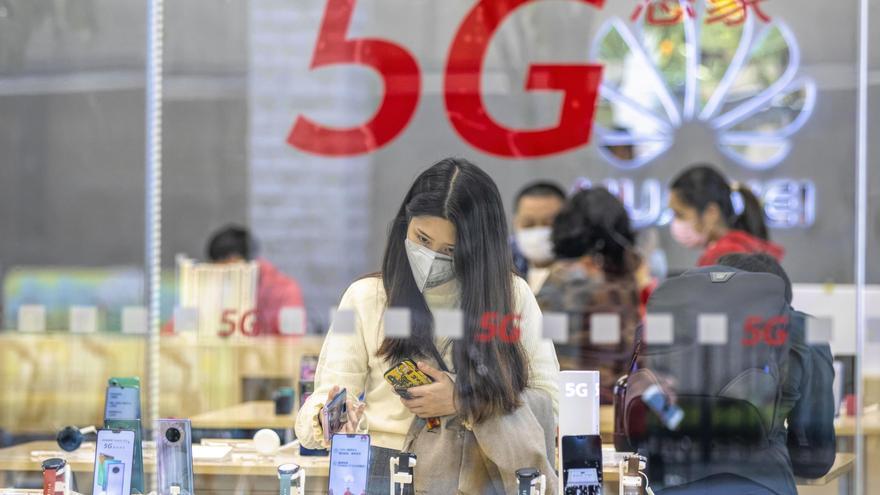 The Chinese Tech Company Huawei will launch next week your HarmonyOS mobile operating system, which he developed after lose access to Android due to sanctions imposed by USA, reports today the official press of the Asian country.
The Chinese media cite a message published by the official account of the operating system on Weibo – the Chinese equivalent of Twitter – in which it announces a presentation event on June 2.
HarmonyOS, called Hongmeng in Chinese, already had been released for other types of devices such as tablets or technology wearable ('wearables') in August 2019.
The company expects that more than 300 million devices will operate on HarmonyOS by the end of this year, of which around a third would be devices from other companies that would incorporate it as an operating system, notes the Xinhua news agency.
The phone sales mobile phones Huawei were affected after the company was included in a US blacklist for alleged links with Chinese intelligence, which limited its access to technology developed in the North American country such as the Android operating system, owned by Google.
Unlike in previous years, Huawei decided not to make public the data of 'smartphones' sold throughout 2020, although the consulting firm Canalys pointed out that in the fourth quarter fell for the first time in six years from the 'top 5' of global sellers mobile phones, in part because it got rid of its Honor brand so that it could be unmarked from the effect of sanctions.