Huawei denies that it has received billionaire aid from the Chinese Government | Economy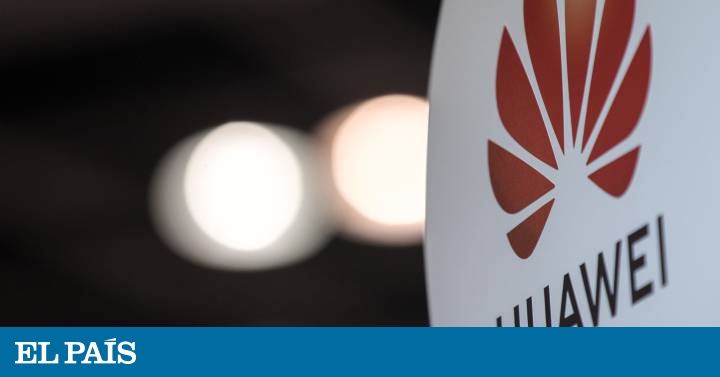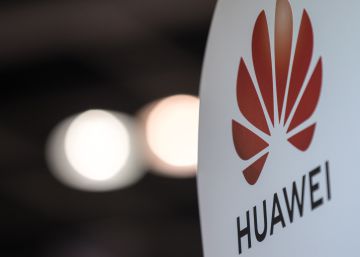 The Chinese tech giant Huawei has rejected accusations of having received multi-billion dollar public aid from the Government of China of $ 75 billion (€ 68,180 million), as reported an article published this Wednesday by The Wall Street Journal.
The Chinese manufacturer has pointed out that the company's relationship with Beijing "is no different" from that of any other private company, including foreign technology companies, and has accused the financial newspaper of basing its article on "false information and a misguided reasoning, "Huawei said Thursday in a statement.
"Recently, The Wall Street Journal has published a series of fake articles about Huawei. These items have seriously damaged Huawei's reputation. Huawei reserves the right to take legal action to protect its reputation, "said the company.
"We have never received special treatment," said the Chinese company. "Our relationship with the Chinese Government is no different from that of any other private company," he added, noting that in the last ten years 90% of the company's working capital has originated through its business operations.
The newspaper The Wall Street Journal He reported that the Chinese manufacturer had benefited from boosting its expansion of Beijing public aid that would include, among other elements, credit facilities, tax exemptions and subsidies, and that they would have amounted to about $ 75 billion, thus allowing Huawei to offer generous financing conditions and lower competition prices by a third.
In this sense, the Chinese manufacturer, pointed out by Washington as a potential threat to national security, has explained that all Chinese technology companies have the right to receive subsidies provided they meet conditions and has specified that in the last ten years, Huawei has received public subsidies for an amount less than 0.3% of total annual income and 0.2% in the case of 2018.
R&D investment
Likewise, the manufacturer has pointed out that, in the last 30 years, it has invested between 10% and 15% of its annual income in R&D, reaching only in 2018 an expense of 15,000 million dollars (13,532 million euros) , which would make Huawei the fifth largest R&D investor in the world.
In fact, Huawei has argued that its investment in 5G amounts to more than 4,000 million dollars (3,608 million euros), "more than all major suppliers of the US and the EU together."
"The subsidies provided to technology companies are mainly used to boost research. Huawei requests them just like any other company, "said the Chinese company, recalling that" it is also common for Western governments to offer subsidies to support technological research programs. "
"While financial support for certain favored companies or sectors is common in many countries, China's assistance to Huawei, including tax exemptions that began 25 years ago, is one of the factors that questions the relationship between Huawei and Beijing." , noted the US newspaper, which analyzed in its investigation the public records available, including company declarations and property registration documents.