HSBC puts half of its stake in Prisa up for sale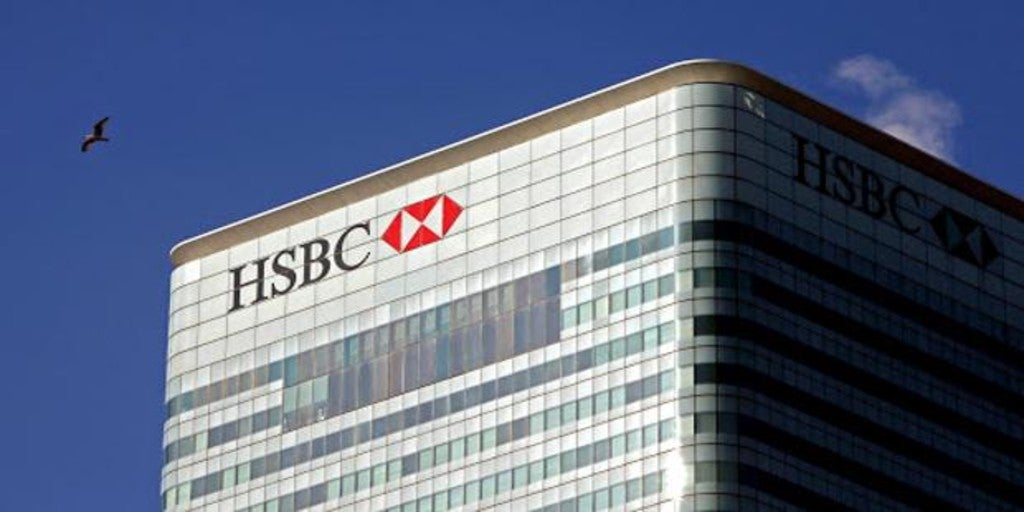 Madrid
Updated:
save

HSBC Bank has put up for sale around 5% of Prisa's share capital. This is stated in a relevant fact sent to the National Securities Market Commission (CNMV) detailing that, as of today, an accelerated private placement of just under half of its total stake in the media group is being carried out.
The placement, which is carried out by HSBC Continental Europe, comprises a block of a minimum of 35 million common shares of the company. To date, the banking giant holds more than 9.1% of Prisa's shares.
However, the "for sale" poster is not open to all types of investors but only to those who are considered qualified. And, in any case, the placement contract signed by the financial institution includes a "Lock-up" (sale restriction) of 90 days in front of the placement entity.
"The definitive terms of the placement, including the sale price of the shares, will be determined once the placement is completed and will be communicated to the market by sending the appropriate communication of privileged information", indicates the relevant fact.
HSBC, if the sale was completed, would cease to be one of the large shareholders of the group that owns «El País» and «Cadena Ser», controlled almost 30% by Amber Capital. It is precisely this last fund that is now in the acting presidency of Prisa under the figure of Joseph Oughourlian, after the fall of Javier Monzón.