HSBC exits Prisa after selling its 7.89% stake for 52 million euros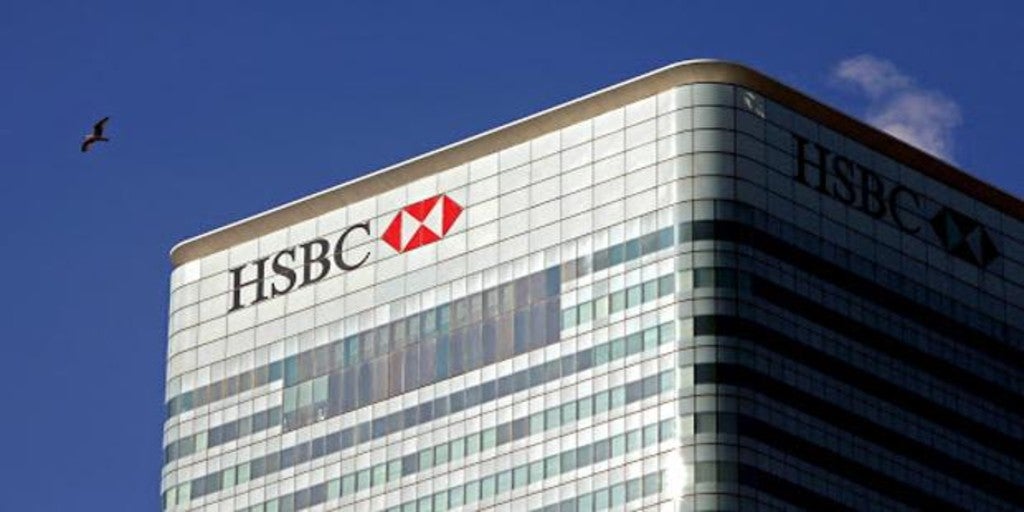 MADRID
Updated:
save

HSBC Continental Europe It has disposed of its 7.89% stake in Prisa for an approximate amount of 52 million euros, at a rate of 0.93 euros per share, as reported this Friday by the British entity to the National Securities Market Commission (CNMV).
Specifically, HSBC Continental Europe has finalized, on behalf of its parent company HSBC Bank, the private placement of a package of 55.89 million securities, using the accelerated placement modality, aimed exclusively at qualified investors.
After completion of the placement, HSBC Bank does not own any shares in Prisa, whose shares closed yesterday on the Continuous Market with a rise of 0.86%, to 0.938 euros.
The settlement of the operation is expected to take place on January 26.
After completing the sale, HSBC ceases to be one of the large shareholders of the group that owns «El País» and «Cadena Ser», controlled almost 30% by Amber Capital. It is precisely this last fund that is now in the acting presidency of Prisa under the figure of Joseph Oughourlian, after the fall of Javier Monzón.