How would the Australian Open be with Djokovic's deportation?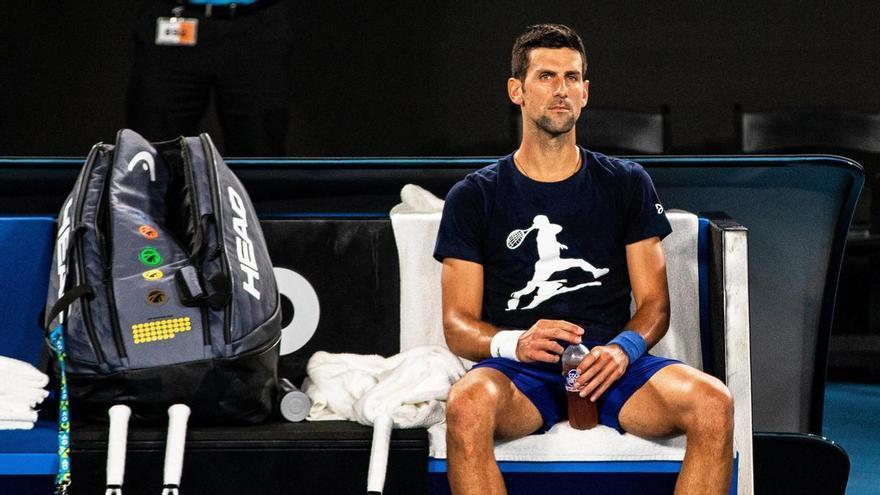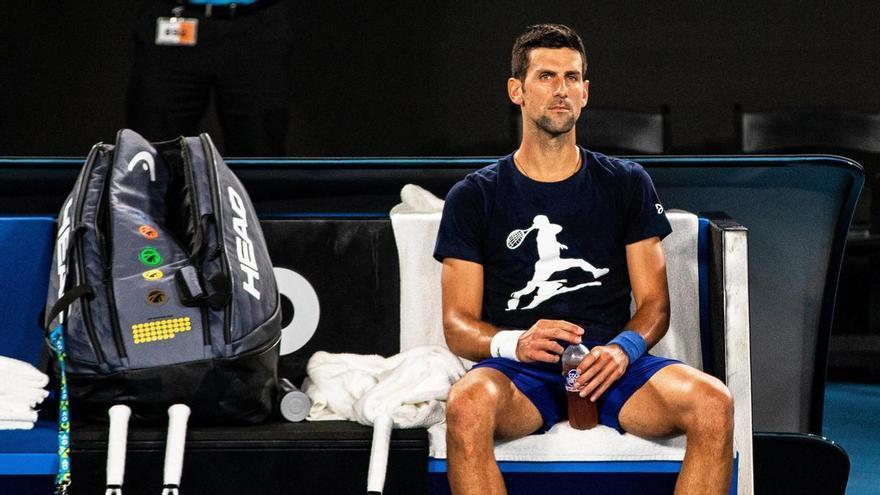 In the event that the deportation is published before the order of play for the first day is known, this Saturday, the first seed would become Alexander Zverev. There is a rule that stipulates that if the last minute absence is of the first seed, the third seed goes on to occupy that position.
And in this same order Andrew Rublev (9) go to the number 3 square, Felix Auger – Aliassime (9) would take the place of number 5 and, successively, Diego Schwartzmann (13) to number 9, Gael Monfils (17) to position 13, Lorenzo Sonego (25) to number 27 and Alexandr Bublik (33) to 25. In addition, the organization would enter a 'lucky loser' player to occupy the last seeded position.
Nadal, benefited
In the event that the deportation becomes official after the order of play for the first day is published and the time in which he should play is already known Djokovic, then his place would be occupied directly by a 'lucky loser', without changing any other top seed. A situation that would open the upper area of ​​the table in which it is also Rafael Nadal (number 6) that, initially, should have crossed paths with the world number 1 in some theoretical semifinals.