'How we laugh' returns to TVE to recover the best television humor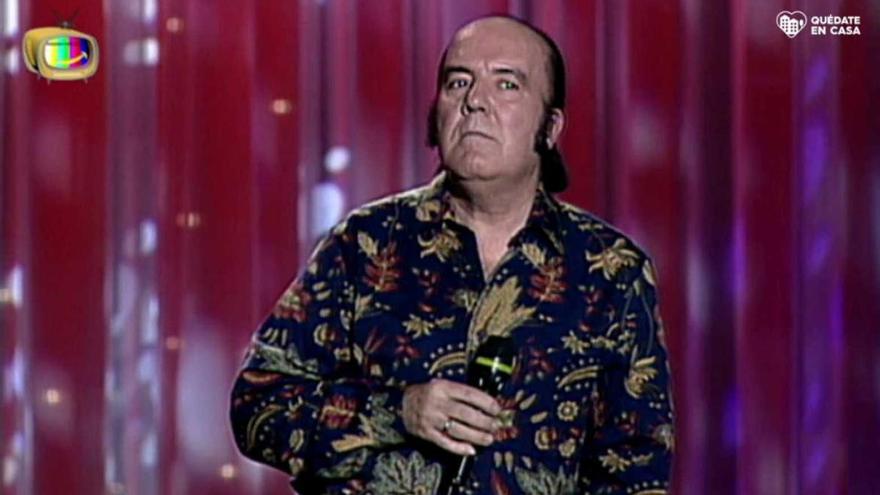 The humor space 'How we laugh', from La 2, opens a new season this Thursday with more comic files from the RTVE Documentary Fund, recovering mythical moments of Tricicle, Chiquito de la Calzada or José Mota, as well as programs such as 'El retonno' or 'Pride of the third world', RTVE confirmed today.
Advertising, cooking, love will be some of the focuses of the new chapters of the most veteran humor space of archive programs, directed by Daniel Villasante, which will feature a special humor in the Goya Awards, a monograph by the comedian José Mota or a review of the 40-year career of the group Tricicle.
The program, which will broadcast its first chapter this Thursday at 10:00 p.m. at La 2, It will also pay special attention to the mythical programs that marked an era such as 'El retonno' on Tuesday and Thirteen, or 'The Pride of the Third World' by Faemino and Tired, a program that set a trend in La 2 and in the comedians of many generations.
In addition, you will approach the world of humor and advertising with the help of Antonio Gasset in 'Days of Publi', will offer a romantic evening in 'What you need is humor / love' and will get into the stove with 'Ear kitchen'.