How to withdraw money from an ATM without using the card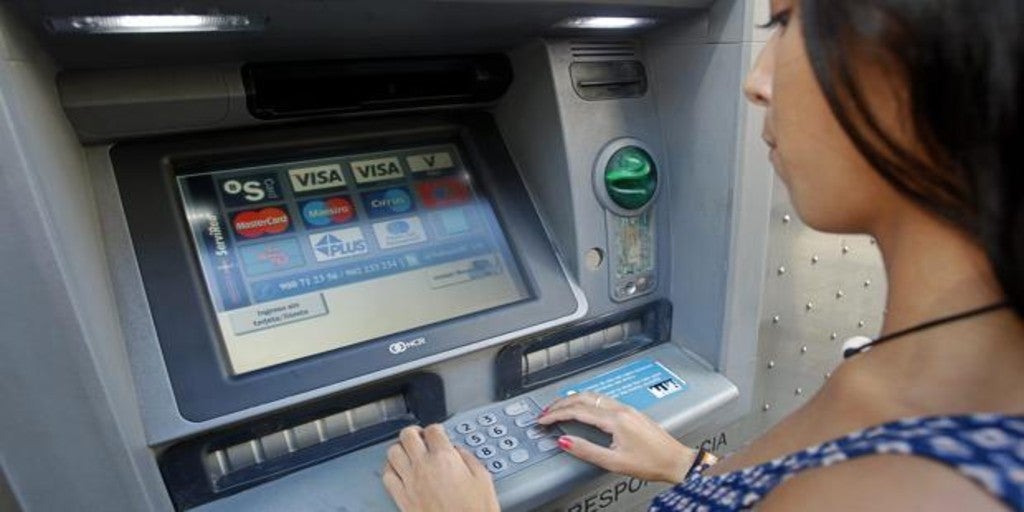 Updated:
Keep

Today it is increasingly common to see how people pay for their purchases with mobile phones or any other electronic device with the possibility of payment, such as smart watches.
Bank cards have been digitize and there are many users who trust everything to mobiles. Likewise, the possibility of operating through electronic banking also makes it possible to forget the bank, although still others prefer cash to make purchases.
What you have to know is that the fact of not carrying the physical card at the time of going to withdraw money is not an impediment to obtain cash. What you need is a mobile phone with the bank's application or the digitized card. In addition, that cashier must have the system "Contactless" so that it allows to operate (in the case of the digital card).
One of the options is to withdraw money from the ATM using a code or SMS to send to the phone. This request will be made from the banking application, website or by phone. Once it is received, it is entered into the ATM and it can be operated.
In addition, this code can be requested from the cashier itself, by entering the credentials. In the case of using the mobile to be able to operate at the ATM, you will have to activate the digital card (Apple Pay, Samsung Pay ...) and put it on the «contactless» symbol. Once this step is done, it will be possible to operate as if it were using the card.