How to vote in the Benidorm Fest 2022 grand final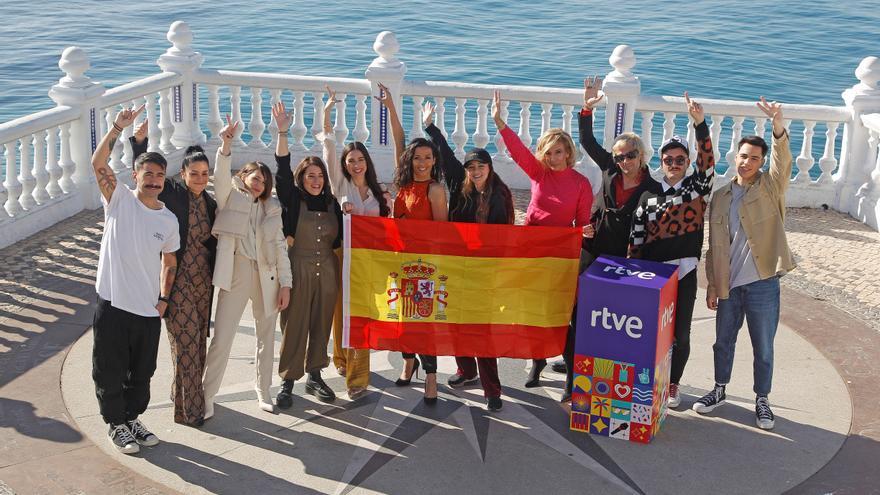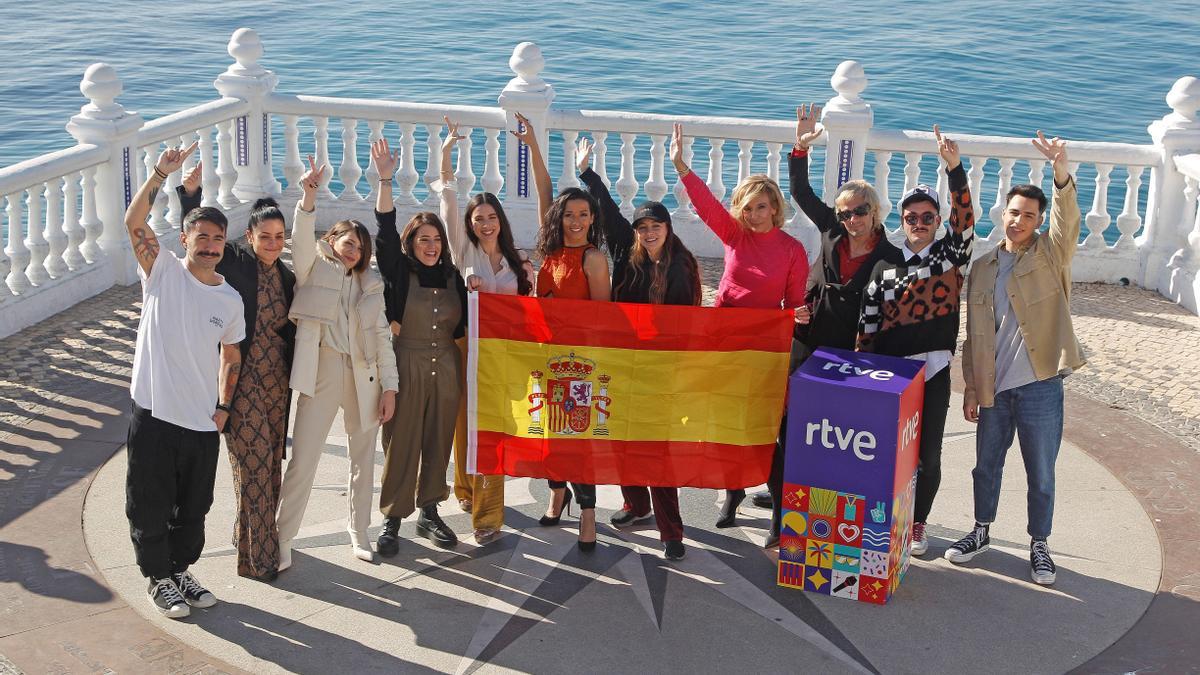 tonight is celebrated the grand finale of benidorm fest, the Spanish preselection for Eurovision. Rayden, Tanxugueiras, Varry Brava, Chanel, Rigoberta Bandini, Xeinn, Gonzalo Hermida and Blanca Paloma, in that order, compete to represent Spain in the European contest. The decision falls between the public and the jury, although in a somewhat particular way.
How are the votes divided?
The 50% of the note will correspond to the professional jury composed of five experts (three of Spanish nationality and two, international).
The other 50% will be in the hands of the public. This is in turn divided into a 25% for televoting and another 25% for a demographic jury, or what is the same, a random and varied group of 350 people representing Spanish society. How can you vote?
To support the artists it will be necessary to vote by phone call or SMS. As usual in this type of contest, there will be a limited number of calls for each line.