How to use an NFT as a Twitter profile picture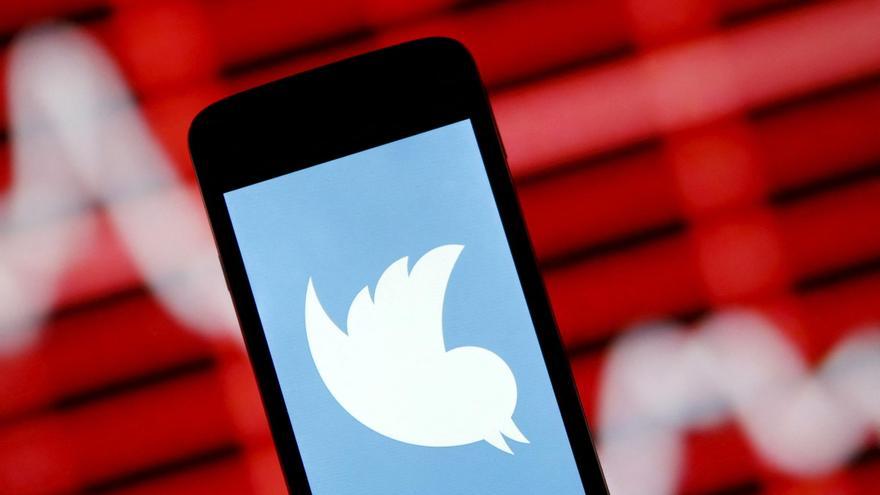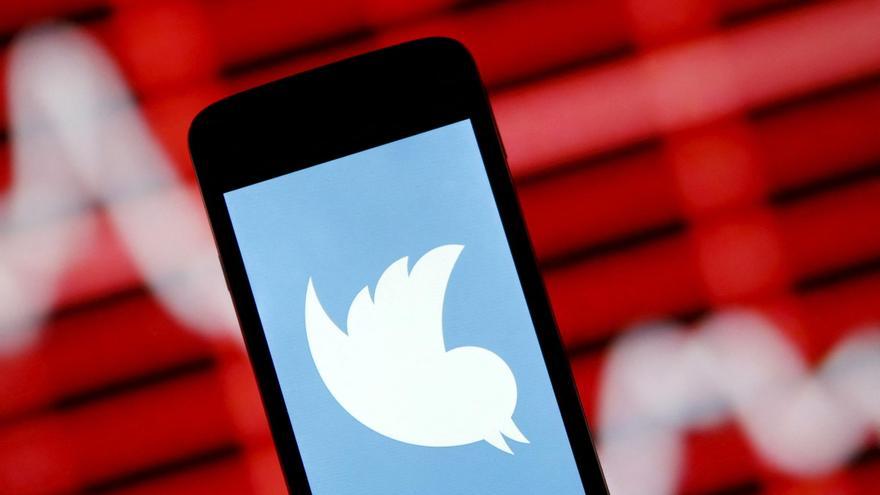 Twitter advances in its integration of the crypto technology with the possibility of using a file NFT as a profile picture, a feature currently in testing for iOS available only within the Twitter Blue subscription.
the labs (Labs) are the way in which the company makes the new features it is working on for this payment service available to Blue subscription users, which they can also try in advance.
The latest feature to be introduced allows you to customize your profile picture with a NFT file owned by the user, which will be displayed in the form of a hexagon. This novelty means that the user can link his crypto wallet to his Twitter account.
The company states on the Labs page that this linking means that current and historical crypto wallet transactions and holdings, including all other NFTs in that wallet, will be associated with the Twitter account, "because all of this information is available on the Twitter account." public blockchain".
The feature under test for Twitter Blue is currently only available for users of the iOS app, although the hexagonal image with the NFT will be visible to all users.