How to split a rent payment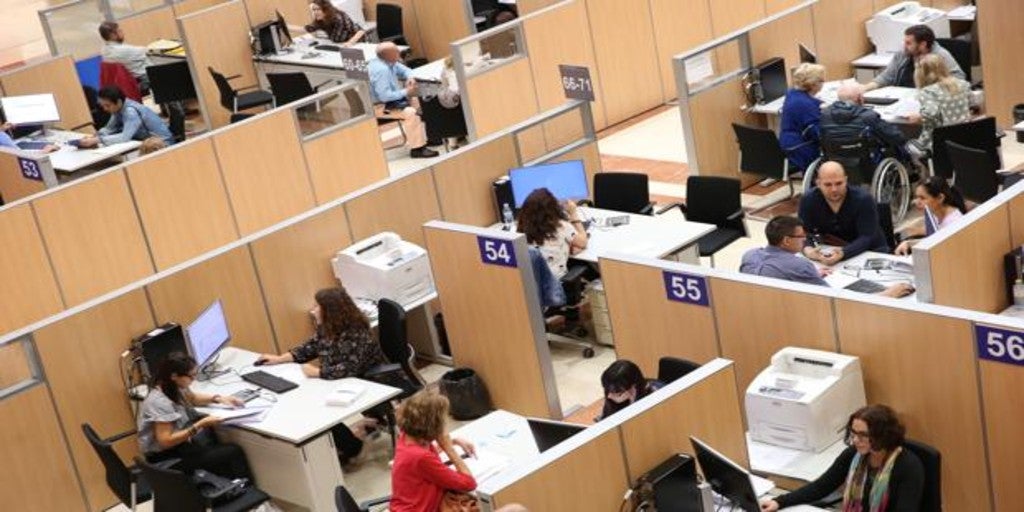 Updated:
Keep

The statement of income It started on April 7 and many contributors were able to see how their results were not as expected. Especially for all those
who suffered an ERTE, which added one more payer than usual and forced many workers to make the Income
that they didn't have the reason to do it.
For it, tax authorities approved the possibility of split the payment in six months without interest. The first payment would be made from July 20 and the last on December 20. Always on the 20th of every month.
To do this, you have to choose in the payment method the 'not fractionated' and go to 'other payment methods'; then to 'Acknowledgment of debt with deferral request' and press 'defer'. Once there, the 'Extraordinary fractionation request' mode will appear IRPF 2020 for recipients of ERTE benefits'.
Pay the Rent in two installments
In general, the Treasury allows the fractional payment twice. The first 60% on June 30 and the second the remaining 40% on November 5.
There will be different ways to pay it, such as doing it at home, electronic payment or by a document to enter the bank or box. To do this, you will have to make the draft and when it is finished go to the 'file return' tab and choose the installment payment.