How to save up to 70 euros on the electricity bill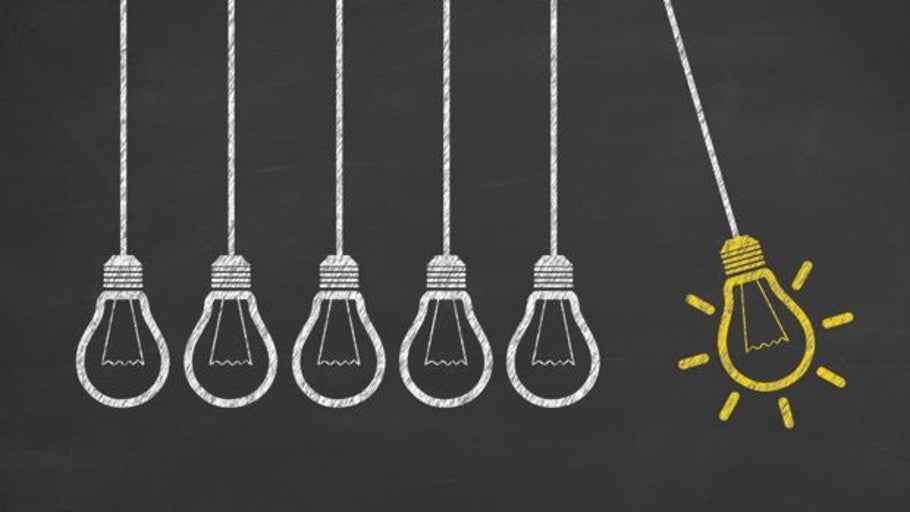 MadridUpdated:
The expense in the electric bill It is one of the headaches of all Spaniards when it comes to paying their bills, especially in times like summer, where consumption soars for the air conditioning. But this expense could be more bearable if consumers really knew what their consumption is like and what steps to take to save.
In fact, according to data from Lucera —Electric company that is committed to 100% green energy—, nine out of ten consumers could save on their electricity bill a average of 68.4 euros per year if they had all the information about their consumption and learned to be more efficient with minimal changes.
This ignorance surrounding the contracting of energy, together with complex rates and sections due to the terminology of the sector, is a huge barrier when it comes to understanding the electricity bill. So how can we save?
Adjust power
The contracted power indicates how many appliances and appliances we can plug in at home at the same time. Many users tend to hire more power than they really need, which usually inflates the bill at the end of the month. Therefore, it is important adjust the contracted power to what we really need, to not pay for a power that we will never use.
Hourly Discrimination Rate
Most electricity companies have a time discrimination rate within their offer, something that many users do not know. This rate distinguishes a "peak period" (from 12 noon to 10 p.m. in winter, and from 1 p.m. to 11 p.m. in summer), in which electricity is more expensive than the normal price, as well as a «Valley strip» of 14 hours duration (from 22 hours to 12 hours in winter, and from 23 hours to 13 hours in summer), time in which light is up to 50% cheaper.
By hiring this rate and without major changes in their customs, users could greatly save on their invoice, simply by planning the use of high consumption appliances, like the washing machine or the dishwasher, in valley hours. Up to 25 million Spanish households could take advantage of this reduction, which represents 90% of users.
Remove additional services
Most users do not know how to read the electricity bill, something that many electric companies use to include the charging for additional services that are not really necessary. For example, some companies usually integrate services such as maintenance of facilities, home appliance insurance or even non-payment insurance. It is advisable to check if we have hired any of these services and ask if we really need them, since eliminating them we could save some euros.
"The ignorance that users have about their energy consumption is something very common and logical, given that traditional electricity companies have never provided a clear and understandable bill for everyone, "says Lucera CEO Emilio Bravo. "Betting on a model in which it is the user who leads and knows their consumption will be key in the future of the electricity companies, thus ensuring that the customer is happy with their contract and increasing their loyalty," he adds.
. (tagsToTranslate) saving (t) invoice



Source link