How to save more than 200 euros on the electricity bill according to the OCU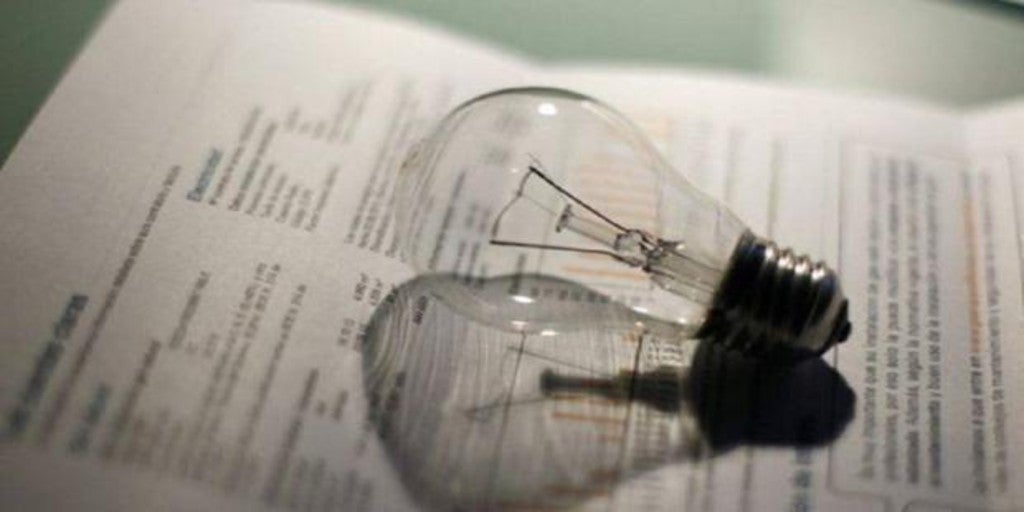 Updated:
Keep

The electricity price still fired in Spain.
Although in January a drop of 4% was recorded, the megawatt hour is still above 200 euros. This has led some associations such as the OCU have decided to make a collective purchase, which makes it possible to bring together many customers to enjoy a more competitive price.
The OCU has just confirmed the sixth collective purchase for gas and electricity. According to the organism, the savings that can be given is up to 241 euros per year for an average home.
Thus, the purchase has been with Repsol. The purchase is aimed at final consumers with a maximum contracted power of 15 kW, the 2.0TD tariff.
Thus, the rate price is 0.1139 euros/kWh with current tolls and charges.
It can be almost three times lower than the PVPC regulated rate for the first half of January, which stood at 0.276 euros/kWh.
Anyone who is interested should know that this price will remain for twelve months, although there may be changes in tolls and charges. For those who have contracted electricity with Repsol, they can also enjoy it, without it being an extra or a permanence in the bill.
On the other hand, the price of gas It is aimed at final consumers with consumption of up to 50,000 kWh (rates RL.1, RL.2 and RL.3). The fixed price for twelve months will be 0.0559 euros, depending on the access rate. And as with electricity, it does not require permanence or hiring additional services.