How to request the draft of the income statement 2020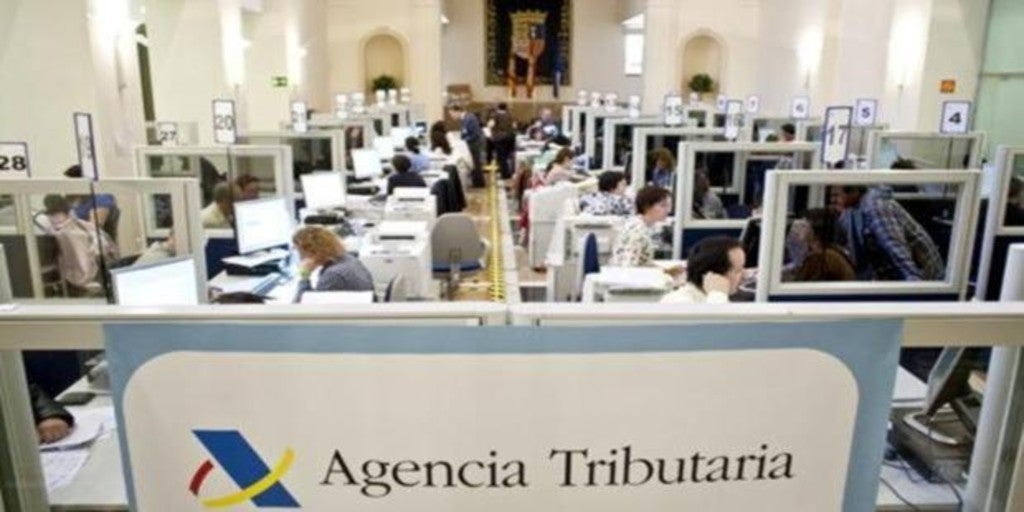 Madrid
Updated:
Keep

One more year the campaign of the Tax agency to present the statement of income It is just around the corner. Starting tomorrow, Wednesday, April 7, taxpayers in Spain will have to make accounts with the Treasury regarding the annual income of last year 2020, a period marked by the pandemic that has had very obvious economic consequences in many sectors.
Tomorrow it will be possible to request the draft of the personal income tax return online and, if all the data is correct, validate it and present the return. However, if you want to do it with the help of a technician from the Tax Agency, that is, by phone or in person they will still have to wait.
Request the draft
As the Tax Agency explains, the draft is a Income declaration proposal carried out by the state body itself with the personal, family and economic data of the taxpayer available on a certain date.
Together with the individual's tax data, the eraser It can be sent to the homes of those who meet the requirements of article 98 of the Law on Income Tax and that are within the group of shipments. However, there is also a faster way to obtain it: online.
Tomorrow, April 7, it will already be possible to access the draft of the personal income tax return online. To do this, you will have to follow the following steps:
1. Go to the Web page from the Tax Agency or download the mobile app of the entity, also called 'Tax Agency'.
2. Once inside, access the section of Web Rent and choose the option 'Get your reference number'.
3. At this point it will be necessary for you to identify with the digital certificate or electronic DNI, with the PIN code system or by filling in the option 'General taxable base subject to tax' of the previous year's return with the appropriate data.
4. When the server admits the identification, you will be able to obtain the draft by clicking on the 'Draft / declaration processing service (Renta Web)'.
If you have followed all the steps, you will be able to access your tax data and move them to the draft after reviewing them, adding or modifying any information that is necessary (you just have to click on the corresponding box to edit it).
When you make sure that all the details are correct, you can validate the draft and present the income tax return.