How to request an appointment for the Covid vaccine in the Canary Islands?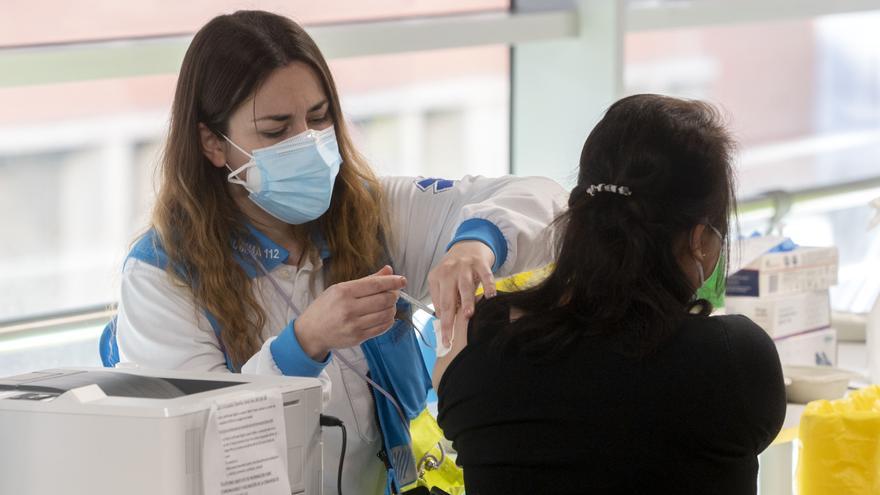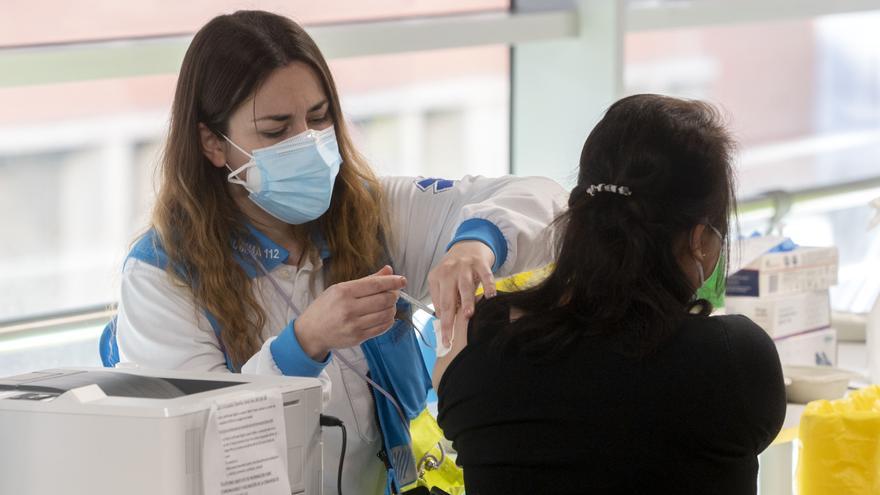 The Ministry of Health of the Canary Islands Government yesterday started the walk-in vaccination of the booster dose of the vaccine against Covid-19 to people aged between 18 and 39 years old, that is, those born between 1982 and 2003 and who have completed their vaccination with two doses. Anyone who wants to get vaccinated can make an appointment to receive this booster dose only through the SCS miCitaPrevia mobile app or through the same web application. For the time being, the 012 summons telephone continues to be prioritized for age groups only up to 40 years.
In the case of a person who has tested positive for Covid-19 After receiving the complete vaccination schedule, the waiting time between diagnosis and administration of the booster dose should be at least four weeks.
Vaccination points without an appointment and schedules
The spaces enabled for mass vaccination without an appointment in all age groups for first and second doses, as well as for booster doses, will have a maximum number of daily doses available for those who come without an appointment.
For the first dose of child population from 5 to 11 years Specific schedules will be set up at the different vaccination points.
Vacuguaga
The route of the vacuguagua varies every week to bring vaccination closer to all points on the islands of Tenerife and Gran Canaria. This week they are in:
Gran Canaria: This week the vacuguagua is located in the Plaza de La Candelaria de Ingenio, from 11:00 a.m. to 5:00 p.m.
Tenerife: It is located this week, until Friday, January 28, on Avenida Fundador Gonzalo González in Granadilla de Abona, from 09:00 to 13:30.