How to prevent the main health risks in summer?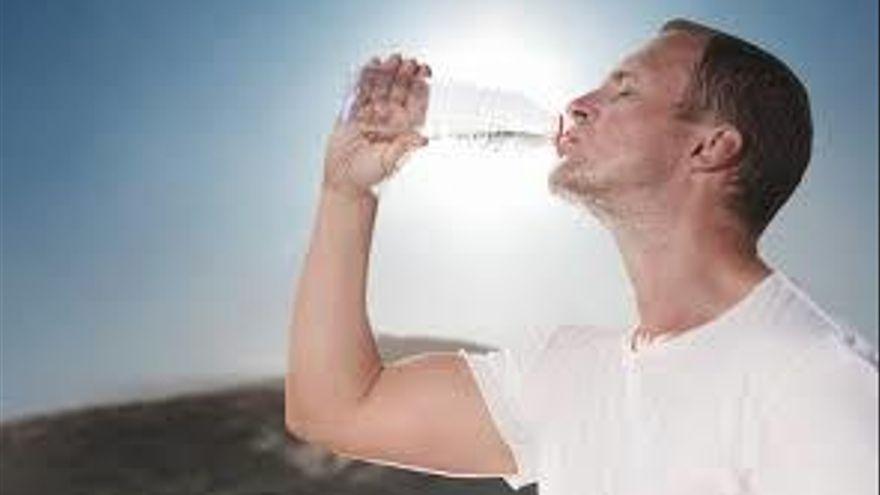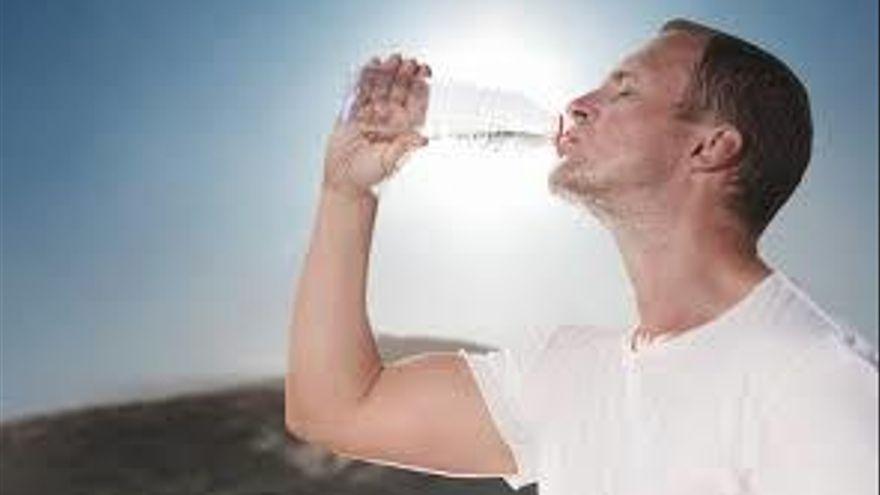 Under the hastag # YourHelpSum + and through simple advice in audiovisual format, the SUC health coordinators will show the steps to follow in the event of drowning in the pool or at sea or the importance of avoiding sun exposure during peak hours to avoid sunstroke or sunburn. hot. Professionals will remember the preventive measures that must be adopted before carrying out any outdoor activity, in order to prevent certain dangerous situations, especially in children and the elderly.
The drownings These are the most serious incidents that we can face in summer and that is why the doctors and nurses of the SUC will teach how to identify the signs of consciousness of a person and how to perform a cardiac massage if they enter cardiorespiratory arrest.
Likewise, it is important to know who to turn to in the event of suffering a food poisoning or gastroenteritis, a risk that is also very common in the summer season if you eat food that is not well refrigerated or fresh, or how to apply first aid before an insect or jellyfish bite.
The SUC reminds that in the event of any emergency, you should immediately call 1-1-2 where health coordinators attend consultations 24 hours a day and provide remote assistance until the arrival of health resources activated from the operating rooms.