how to obtain this aid of 1,200 euros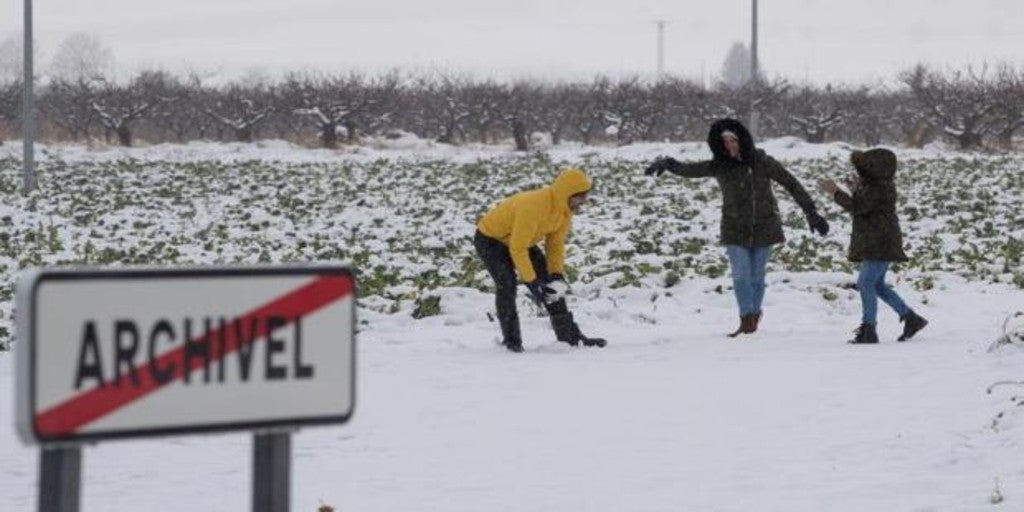 Malaga
Updated:
save

It is known as a family check, but in reality it is a deduction in Personal Income Tax (IRPF) to which the large families, single parents with at least two children and those with ascendants or descendants with some type of disability.
The generic amount of this aid is 1,200 euros per year (if it is a large family of a special category, it rises to 2,400 euros) that can be collected in advance at the rate of 100 euros per month deposited in the taxpayer's current account (200 in the case of a special large family) or as a deduction in the IRPF declaration after the differential fee.
Therefore, there are two two ways of charging. The first, which is wait for the date to make the annual income statement and at that time apply the deduction. And the second way, which is to request the Tax Agency that, instead of waiting for the annual income statement, anticipate the deduction month by month, receiving the proportional part.
[Lee la noticia completa en el diario Sur]