How to make an appointment to file your Income Tax return in person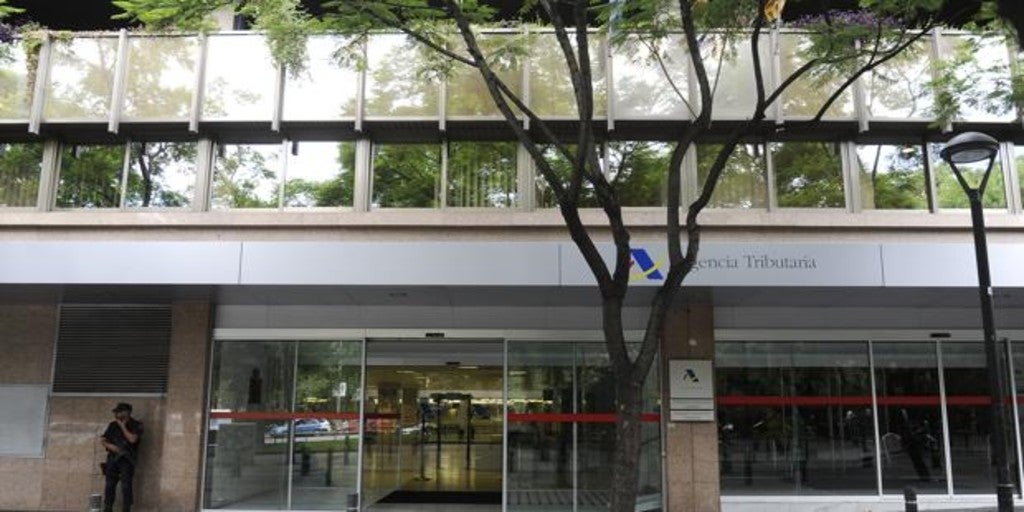 Updated:
Keep

From this May 27 you can ask for appointments to make Income declaration in person. However, it will not be until June 2 when appointments will begin for taxpayers to go to the corresponding offices.
The ways to be able to make an appointment and have a Treasury technician make the Rent are several. The first is by doing it through the web or in the mobile application of the Tax Agency. Another is by calling 901223344 or 915530071 (the latter, the automatic, is not operational for this modality). The hours of operation are Monday through Friday from 9 in the morning to 7 in the afternoon.
Keep in mind that appointments are requested from May 27 to June 29 as a stop. To attend, it will start from June 2 to June 30, the day on which the deadline to present it ends. On the other hand, it will be June 25 the last day for those who have a direct debit as a payment method.
In addition, the telephone system to present the Income continues to operate. To do this you have to call the numbers mentioned. A technician will call, by appointment, the taxpayer to help make the declaration.
Key dates of the Income declaration
–Thursday May 27: The possibility of requesting a prior appointment begins to attend in person to present the 2020-2021 income tax return.
–Wednesday June 2: taxpayers begin to go to the offices of the Tax Agency to make the income.
–Friday June 25: last day to present the Income of those who have their payment results in direct debit.
–Wednesday June 30: The 20-21 Income declaration campaign ends.