How to know if they are going to give you the 200 euro aid check from the Government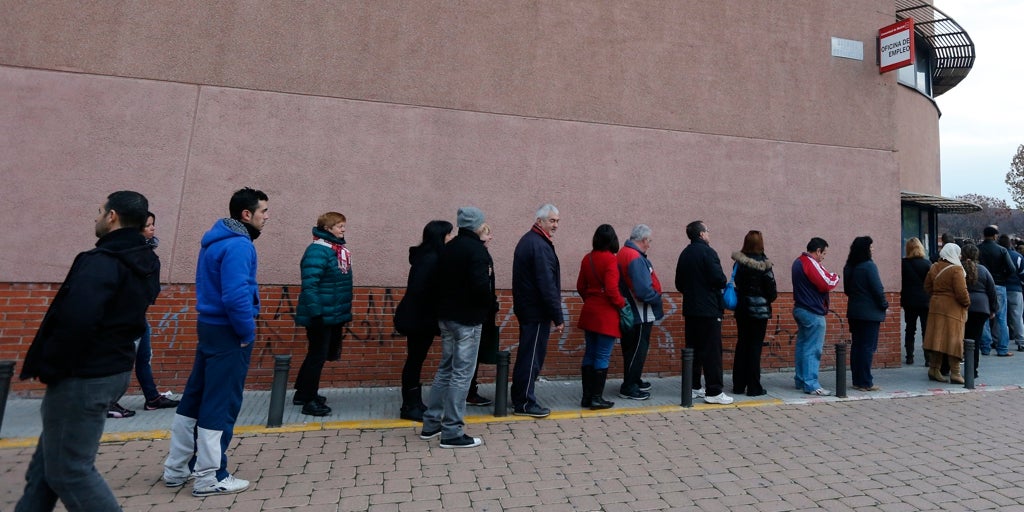 The Government has approved in an extraordinary Council of Ministers an aid package against the crisis generated by the ukrainian war. A conflict that has lasted several months and that does not seem to be close to ending. inflation, high food prices, gasoline, heating... everything has skyrocketed and citizens are finding it increasingly difficult to make ends meet.
Among the measures taken by the Executive of Pedro Sanchez are the reduction of VAT on electricity from 10 to 5 percent, maintaining the discount of 20 cents for the liter of fuel and a reduction of 50 percent of the payment of transport.
But one of the most striking and that generates more doubts is the implementation of a check of aid of 200 euroswhich can be requested from July 8 through management of the Tax Agency.
However, and as stated in the decree, not all spanish they will be able to access it, so a series of requirements must be met.
The principal is marked by the income of the beneficiary. Because the annual income in 2021 must have been less than 14,000 euros. In addition, their assets cannot exceed 43,196.40 euros, discounting the habitual residence. Income will be calculated per household, so the sum of the residents' income must not exceed the limits established in the Official State Gazette. It is assumed that the applicant must have their legal residence in Spain.
It will be made in a single payment and will be received by 2.7 million people, according to figures provided by the Government. However, those who already charge the Minimum Vital Income (IMV) or receive pensions from the General Regime and the special Social Security Regimes will not be able to request it, since the IMV has already been revalued up to 15%.
Once these formalities have been completed, you can proceed to request the 200 euros, which must be done through the Electronic Headquarters of the State Tax Administration Agency and whose deadline is September 30, 2022. It is through this portal that the user is informed if he is in a position to collect the benefit. This measure will be in force, in principle, until December 31 of this course.