How to know if they are applying the drop in the price of gasoline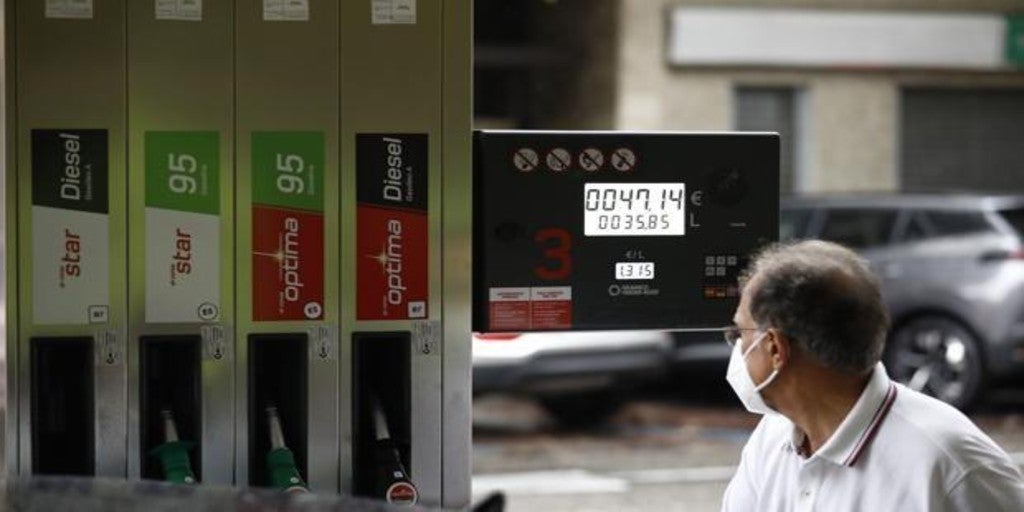 AC
Updated: 04/01/2022 12:38 a.m.
Keep
Related news
Fuel prices have not given up in recent weeks. The liter has been around 2 euros and has seriously harmed carriers, freelancers and families.
For this reason, the Government advanced the National Response Plan to the economic and social consequences of the conflict in Ukraine. In it, it is established that the prices of gasoline and diesel have a
discount of 20 cents per literto alleviate high prices.
The State will put 15 cents while the other five will have to be assumed by the oil companies. The measure, which comes into force on April 1, will be available until June 30.
And how to know that the reduction in the price of gasoline is being applied? The measure established by the Government dictates that the discount will be applied to the final sale price with taxes.
The discounts apply to gasoline, diesel, specific gases, bioethanol, biodiesel and adblue.
Therefore, it is the customers who, when they receive the ticket, will see the discount of 20 cents per liter in the last concept. In other words, the exact amount with the discount made must appear on the receipt and in this way it will be possible to know if the discount has been applied or not.
View commentsTopics



Source link