How to know if I am obliged to file an income tax return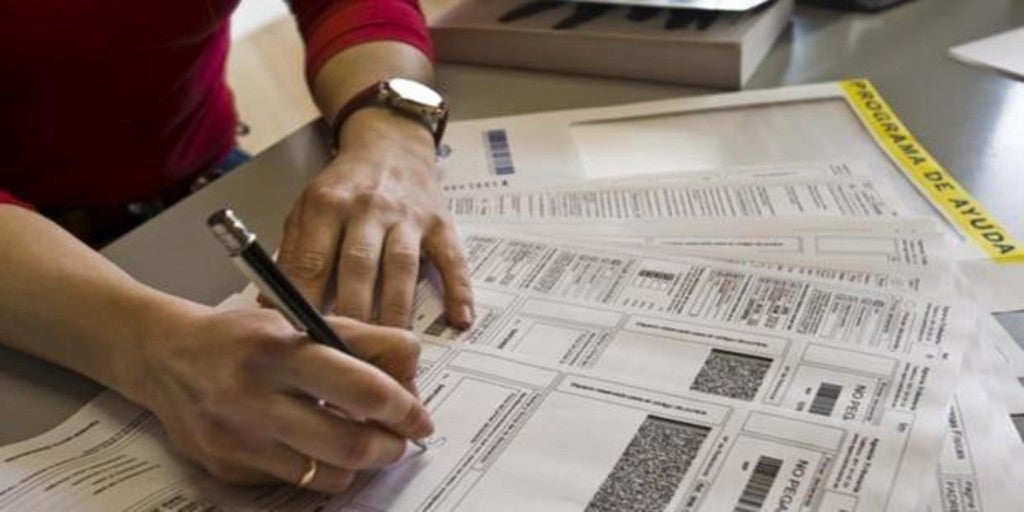 Madrid
Updated:
Keep

Since April 7, the campaign of the
statement of income and there are many citizens who wonder if they are obliged to present it or not. Besides, the coronavirus pandemic It sows even more doubts as to whether there has been any change from the previous year. So below, we explain what the limits are to be exempt from presenting.
It's own Tax agency the one that determines who is obliged to present the income statement. The level of annual income and the nature of the income received are the factors to take into account in this process.
As stated on the official website of the Tax Agency, all taxpayers in Spain must submit the income statement. However, all those taxpayers whose annual income is equal to or less than 22,000 euros, provided that they come from more than one different payer. In the event that there is more than one payer, this will drop to 14,000 euros if the sum of the second and subsequent ones, if any, do not exceed 1,500 euros.
Due to the pandemic of Covid-19 many workers have been affected by a File of Temporary Employment Regulation, better known as
ERTE. Will they have to declare the income they received during the period in which they did not work? Yes, They must follow the same rules as the rest of the taxpayers, because they had two different payers so they will have to declare that income as such. However, they will not be obliged to declare for Personal income tax if the sum of the earned income is not more than 1,500 euros.