How to identify 'fake news' in your Google search engine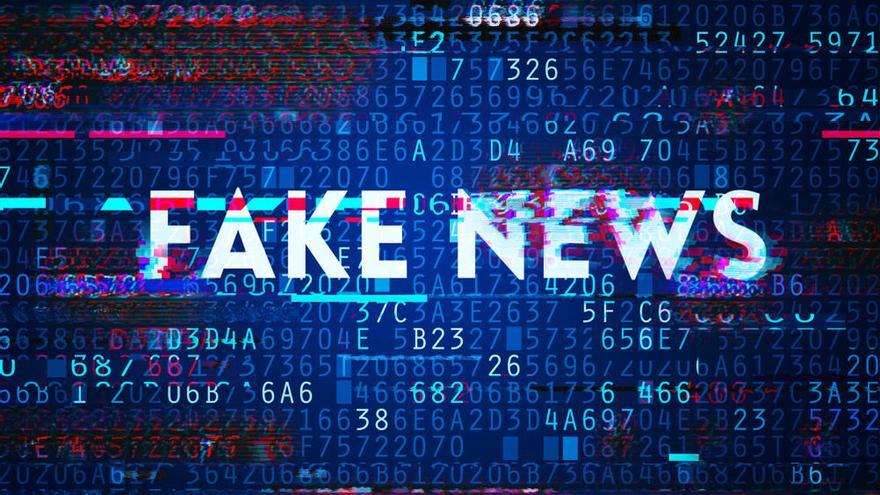 With the arrival of the Covid-19 pandemic many technology companies have increased their efforts to fight misinformation and help citizens to identify fake news, which is not always easy.
During the quarantine, Spain became the European country in which the use of social networks, a figure that was accompanied by a growth of fake news, which from March 1 to the beginning of April, went from 170 daily news to 253, of which six out of ten were related to the crisis of the Covid-19.
Although not always easy to distinguish fake news or misinformation, users have resources available to help them in this task, as is the case of the Google search engine.
From the company itself they point out the importance of check the top of search resultsas it is where the relevant and reliable information is found on the open web.
In the context of the pandemic, Google has developed a series of resources to make information available quickly and prioritize that of official organizations such as local governments, electoral bodies or health agencies directly in the search engine.
Breaking news
In situations of natural disasters, pandemics and crises – contexts more prone to rumors and the spread of false information – users can use Google Search to find up-to-date and last minute information.
Although Google's algorithms have learned to prioritize the most recent and prominent content against important events, users can check the latest news manually.
For this, users have access to the Search Tools -among the options available under the search bar-, click on the option 'Any date' and select 'Last hour'. This way, they can filter the search results that have been published in the last 60 minutes.
Also, when there are important events, Google can publish an SOS Alert at the top of the search engine, which quickly displays essential information on a specific topic, such as Covid-19 or an earthquake.
These alerts – which are highlighted with a red box – may include links to official sourcesas well as emergency phone numbers, maps, and even translations of helpful phrases, among other things.
Verified News
Some news items that have been denied may contain asCheck it in Search Engine, Google News and Google Images. The seal comes from the media and verification agencies that use the ClaimReview system to highlight the verifications that have been carried out.
Users can also access more context about the information they are looking for. To do this, they can use the 'related news' and 'full coverage' functions in Google Search and Google News, which prioritize content from trusted sources.
Users can also quickly access original content and exclusive news from the search engine, which can help verify the reported facts directly from the original source.
Identify spam
Although Google explains that its algorithms cannot determine whether specific content about a recent event is true or false, the Search Engine can identify behaviors related to 'spam'.
The company has noted that although not all spammers engage in disinformation, many malicious actors adopt similar tactics to distribute suspicious content.
To do this, Google Search checks the techniques used to give visibility to a story and a team of workers manually analyzes the pages based on user comments and reporting channels to remove such content as soon as possible.