How to get free WhatsApp Halloween stickers?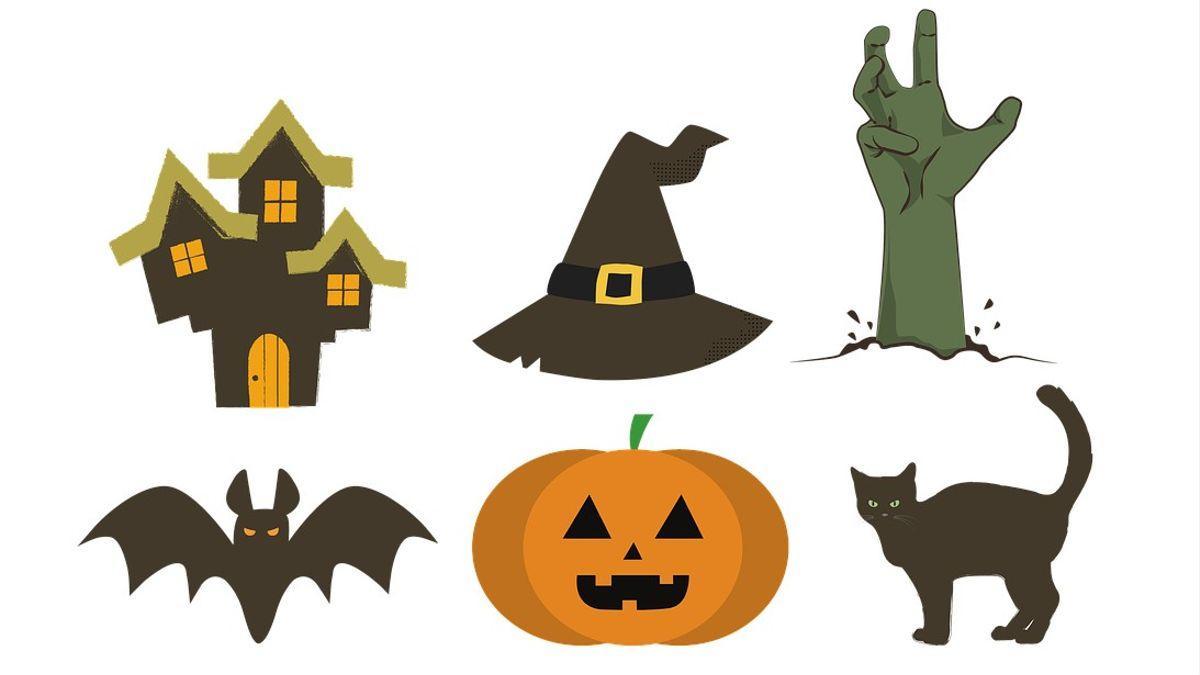 The application WhatsApp It has some standard stickers installed, and in addition, many others can be downloaded from different applications or even creating your own through images or photos.
But looking forward to October 31, the day of Halloween o All Saints (November 1), the instant messaging application par excellence is preparing a series of stickers to be able to celebrate the holiday with the funniest icons, apart from the usual pumpkin and the vampire or the zombie on duty, which are already fixed on WhatsApp .
But if what you want is to get designs or drawings outside of WhatsApp, you can also do it. To do this, if your mobile operating system is Android, go to the Play Store and look for the application called Stickers for WA – Halloween. After downloading it, you will have stickers ready to add to your personal sticker set. However, before this you must also have the 'app' Sticker Maker, so that you can add them without difficulty in the messaging program.
On iOS, there are two free apps that you can use: Halloween Stickers and Halloween Emoji Memoji Maker, this second, to create your own stickers from photos or images.