How to earn money with pesetas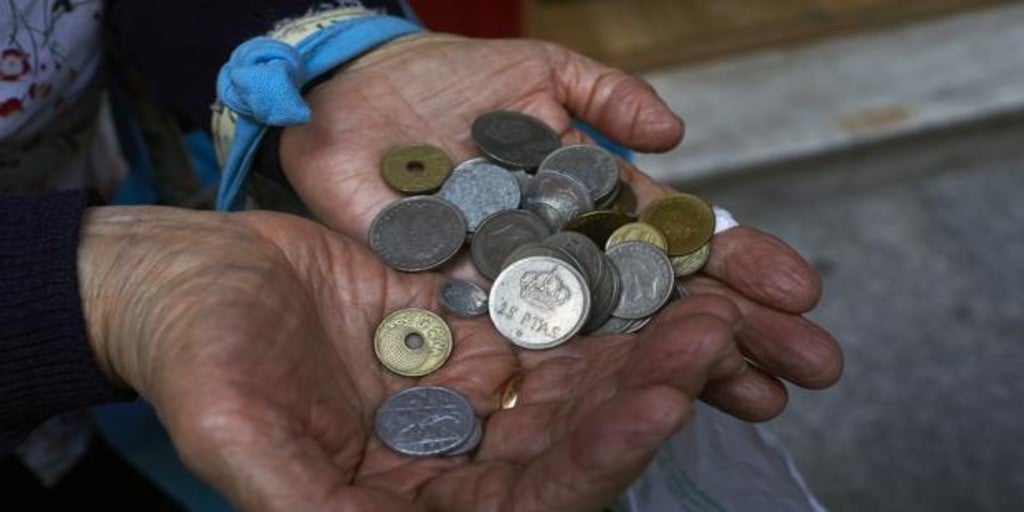 Updated:
Keep

On January 1, 2002, the use of the euro on Spain and the peseta, the currency that accompanied the Spanish since 1868. The most normal thing was to change the old money for the modern one during the last years, but not everyone agreed to do so and
from June 30, 2021 the deadline to carry it out is over.
There have been many who have preferred to keep the latest coins and bills such as collectibles. What may not be known is that there is a possibility of taking advantage of the last pesetas.
It's about the numismatics, which consists of the investment of these old currencies in order to avoid that the capital remains in the most used circles, such as banks or managers.
This is intended for the most conservative savers and not so much for the general public.
Among the main advantages of numismatics are the possibility of storing, transporting or selling them. The fact that there are different collectors around the world makes it easier to trade with them. Also, they do not have to be registered, so it is easier to exchange with other users.
Instead, it also has some disadvantages. A coin that is out of circulation is just that, and its value will not change over the years. If an investor buys a currency, the only thing he will have is that. It is not the same if you use a low-risk mutual fund or a deposit that allows you to increase your initial capital.
In this way, ancient coins become a liquid asset for the ease they present when selling them. The most normal thing is that the value of the coins is the same and they do not have great changes, although it is obvious that not all have the same value and desire to buy.
On the other hand, numismatics also presents problems with fraud. To avoid them, it is necessary to go to a specialized numismatics store to acquire the money. For example, there is the official store of the National Currency and Stamp Factory.
In the event that exchanges are made between individuals, it will be necessary to have a prior knowledge or have a trusted contact to avoid scams.