How to check if you are one of those affected by the Facebook data leak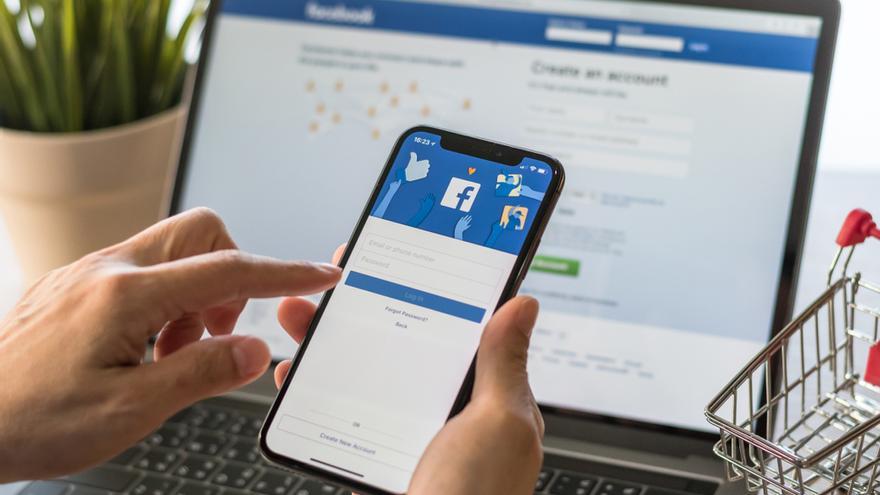 The social network Facebook has been affected this weekend by the reappearance of a leaked Internet database with information on 530 million users, of which almost 11 million accounts belong to Spanish users.
Even though it's about leaked data in 2019 that Facebook patched in summer 2020, there are tools with which platform users in Spain can check if their account and associated email address have appeared in the leak.
To consult it, it is possible to go to the website 'Have I Been Pwned?', in which the information on the main data breaches of Internet services is compiled in an updated way. The newly leaked Facebook database has already been added to your listing.
The users they only have to enter their email address on the main page of the web, and 'Have I Been Pwned?' It informs them if any account associated with this 'email' has appeared in a massive data breach, including that of Facebook.
The cybersecurity page specifies which services have been affected by the leaks, the date of appearance of the data breach on the Internet and what type of data has been affected. In the case of Facebook, they included names, phone numbers, Facebook identifiers, dates of birth, biographies and, in some cases, email addresses.
Also, 'Have I Been Pwned?' informs whether this personal data has not only been leaked but also published in free forums, which makes them even more accessible to cybercriminals. These data are called 'pastes'.