How to buy the first NFT ever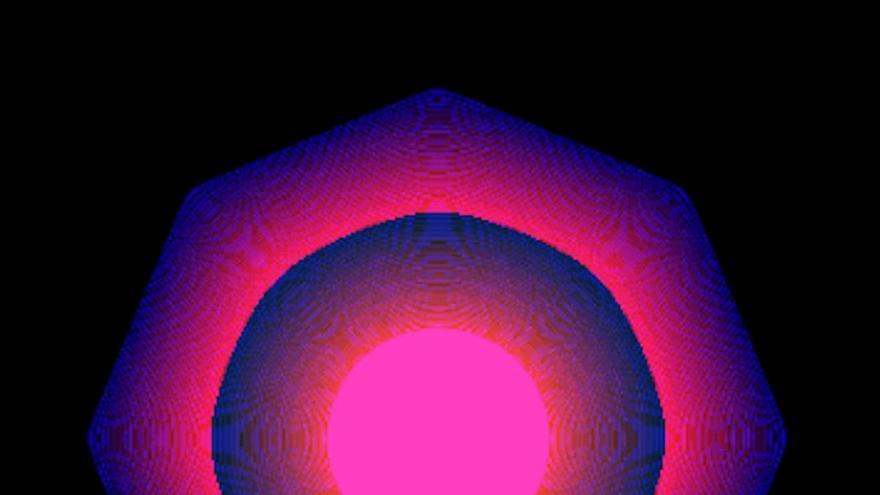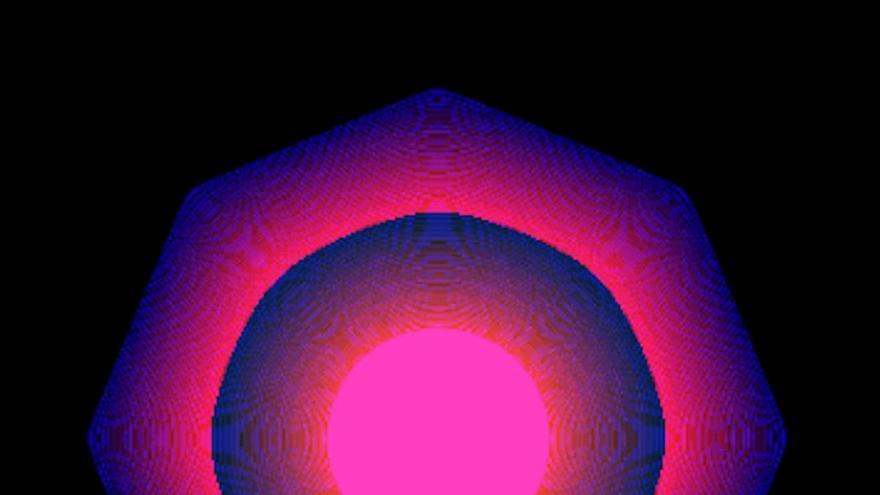 The auction house Sotheby's has put up for sale a set of digital works of art in NFT format, and among them is the work 'Quantum', by the artist Kevin McCoy, considered as the first known NFT in history, as well as a new category of intelligent NFT or iNFT.
NFT, short for non-fungible token, is a technology based on 'blockchain'which guarantees the authenticity of a file in digital format as a work of art, as well as who is its owner.
'Quantum', created by artist Kevin McCoy, is regarded as the first known NFT and one of the most historically important examples of crypto art. This work will be sold in an auction that will begin this Thursday and will end on June 10, as announced by the auction house Sotheby's in a statement.
Kevin McCoy's work, New York digital artist, simply represents an animated geometric figure on a black background that changes shape and color. It was created in May 2014.
This NFT is part of a new auction organized by Sotheby's, 'Natively Digital: A Curated NFT Sale', which focuses exclusively on the new digital content format and includes works by 27 different authors.
The catalog also includes what the house has called "the world's first intelligent NFT", or iNFT, a category of conversational artworks and that they learn by themselves.
The one considered as the first iNFT is 'To the Young Artists of Cyberspace', created by the artist and curator of the exhibition Robert Alice, with which users can chat with Artificial Intelligence GPT-3, one of the most advanced and so far only available to journalists and academics.
The rest of the digital NFTs for sale at the auction also include the first NFT by Japanese independent music artist and composer Ryoji Ikeda, as well as the work Alien Cryptopunk.