How to buy items fresh from the store | Talent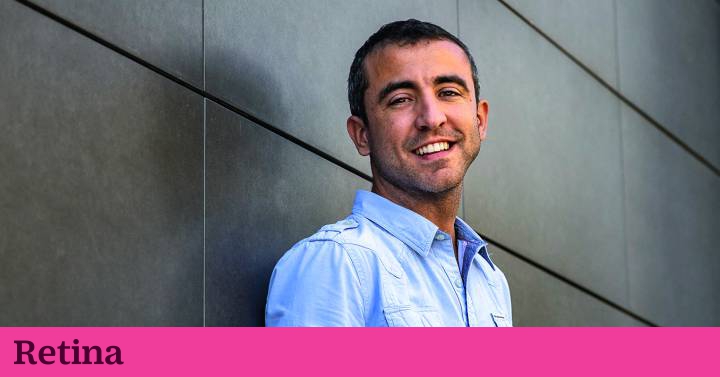 Miguel Pieras says that, in his spare time, he dedicated himself to trying different business models that would allow him to earn money online. "I knew then the concept of drop shipping: sell items directly from the supplier's warehouse. In this way, as a seller, I bought the item from the supplier and requested the shipment directly to my buyer, thus avoiding logistics and storage concerns. "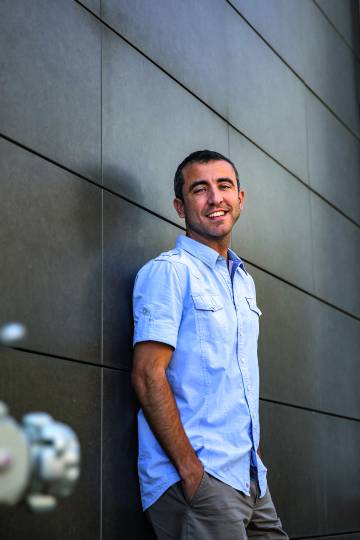 From his own needs when he started selling online the business idea emerged: Hustle Got Real, a online software which allows any person or company to sell online without having to physically have the products or make an initial investment. Among other awards, the startup He received the first prize in Connect-Up Start, held in June, and has participated in the Ignite Startups program at the University of Cambridge.
"To sell on-line It had never been so easy, "says the Mallorcan, who highlights the importance of feedback between users and their suggestions to develop new functionalities. "We have created a community of sellers on Facebook, which allows us to always stay close to our customers to help us develop our system."
With all the data they collect, they can predict trends in the products that are going to sell more. "In this way we can recommend the most appropriate price. It is a valuable information for our clients, since it increases the conversion of their businesses on-line", Explain.
At the moment, Hustle Got Real is a self-financed company, although "we are looking for financing to grow faster and we hope to be able to close our first round in a few months," says Pieras, for whom the team he works with is the key to his success. , because "together is how you best learn to improve the product and get innovative ideas." The company already has customers in 25 countries and they have processed more than half a million sales. "We have grown organically. Up to some youtubers They have made free promotion without us knowing. "