How to avoid getting scammed by buying your Christmas lottery ticket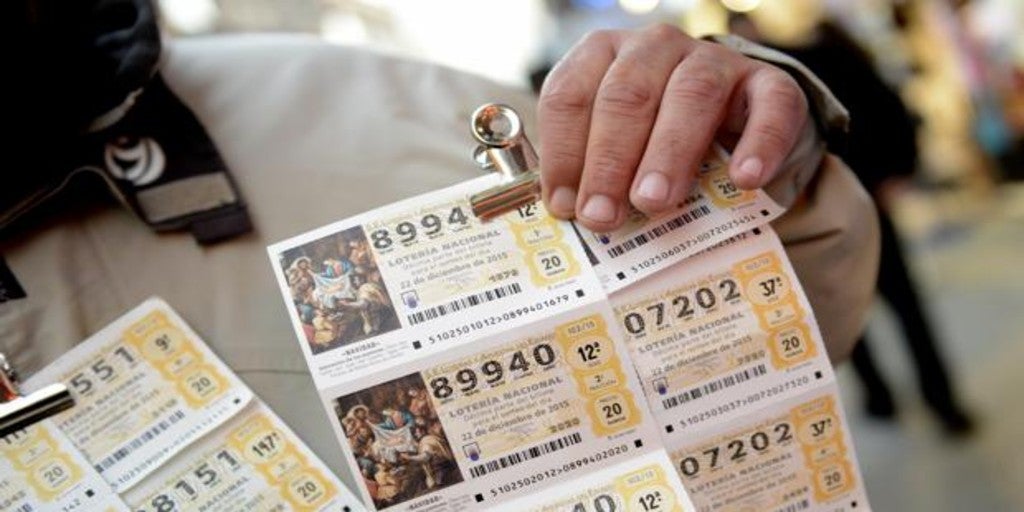 Updated:
save

As every December 22, even in a pandemic, the draw will take place. Although tickets are physically obtainable as always, this year, the purchase will follow the trend of e-commerce to avoid conglomerations as much as possible and guarantee social distancing, and therefore it is important to take the necessary precautions to avoid having a bad time.
By buying the ticket electronically we risk being victims of cybercriminals If we do not take the appropriate security measures, Legálitas makes simple recommendations that we can implement. First of all, identify that the website we are browsing starts with a domain that has "https" (to ensure that our data is being treated in an encrypted way), then we must make sure that it has identification data, such as a physical address, a company name and the NIF of the business.
We should be suspicious of offers that we receive through messages or emails and that the price of the tenth is not lower than normal. In addition, we must always take into account that the State Lottery and Betting Society of the State does not sell lottery except on its official website, so if you find a website that claims to be this entity, you should be suspicious of it. After making the purchase, the administration sends by email "a document with a digital signature (issued by the National Currency and Stamp Factory) and the number acquired, this document is equivalent to the physical tenth that is purchased in the Lottery administrations", they explain from the insurance company and legal services.
We must not forget that the Consumer Protection regulations, which is one that contains the return of a purchase before 14 days it is not applicable to the purchase of Christmas tickets. Not all of them are disadvantages, Legálitas explains that "the lottery ticket is a bearer document, which enables its holder to collect the price. In this regard, online tickets present an additional benefit, since it will be more difficult to lose if it is in our email inbox, and easier to identify the buyer, when entering our personal data before making the payment » .
If possible, we must make sure that we have read our rights and obligations and, in particular, what happens in case of delay or loss of the tenth that we must receive. Other precautions that we can take are those always recommended when making an online purchase, use a virtual recharge bank card, avoid using public Wi-Fi and public computers (the most common way to suffer data theft) and always save screenshots, invoices and any possible guarantees of the purchase we have made.