How to apply for child support in 2022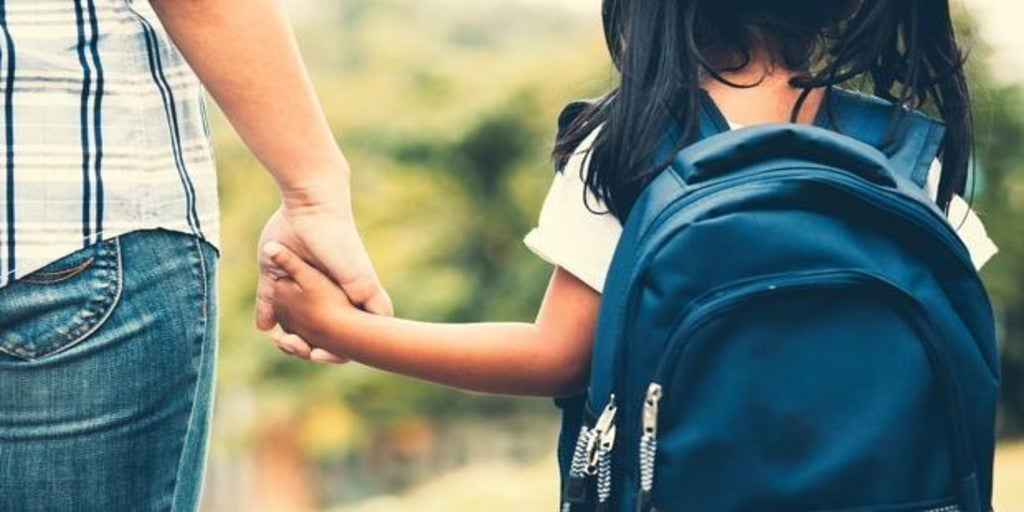 Updated:
Keep

The families with dependent children will be able to receive from 2022 a aid of up to 100 euros which is based on age. Households that have Minimum Living Income They must meet the requirements of not exceeding 300% of the guaranteed income of the same aid, as well as 150% of the equity threshold corresponding to their family nucleus.
As for the low income families financial requirements will have to be met. Families of two adults and two children will not exceed 32,100 euros; families of two adults and one child with incomes of up to 27,000 euros; single-parent families with one child and 27,000 euros per year; single-parent families and two children with an annual income of 30,800 euros.
The amounts that can be received, taking into account the requirements, are as follows: 100 euros per month for each child under three years of age; 70 for each child between three and six years old and 50 per month for minors between six and 18 years old.
How to apply for child support
All those who receive the aid will have to certify one year of residence in Spain, as well as certify that they have been independent for at least one year in the case of families and three for single people. In the case of the coexistence units, it would have to have been formed one year before making the request.
These benefits for dependent children must be requested through the official website of the National Institute of Social Security. Where it is not necessary to do it, in case doubts arise, it is through model 140 because it is not related to the State Tax Administration Agency.