how they work and everything you need to know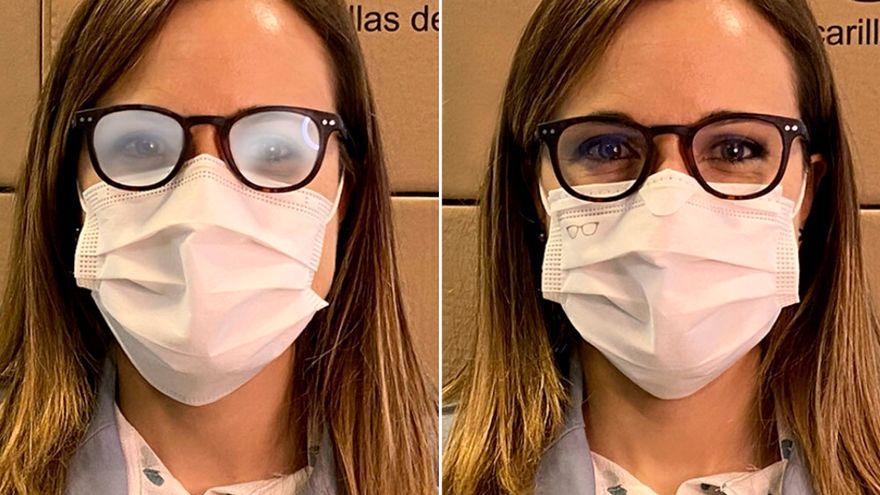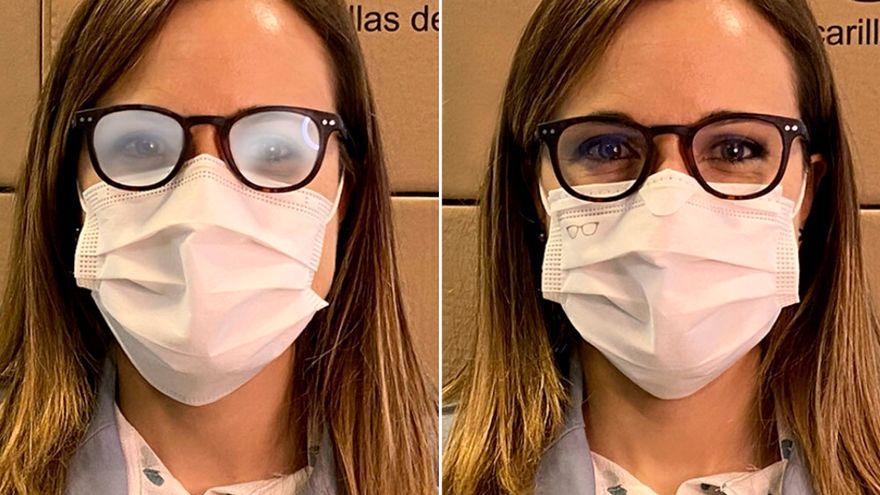 Hygienic, surgical, FFP1, FFP2, FFP3…. The catalog of masks It is already known by many and it is that, despite the vaccination campaign, everything indicates that this protection measure against coronavirus it will stick around for a while.
It is for this reason that different brands have launched in recent months various anti-fog spray so that those who wear glasses do not have their lenses fogged up by this protection. And now a company from Áraba, Bsafe, has launched a revolutionary product: the anti-fog mask. It is a surgical protection It has three layers and is made of polypropylene.
The new masks are type IIR approved and comply with the regulations EN 14683: 2019 + AC: 2019. Likewise, as indicated by the Alava company, its bacterial filtration is "above 98%, being in most cases 99%".
Now, how do you keep the windows from fogging up? As explained from BSafe, the trick lies in a singular system of "sealing flaps"that are attached to the upper part of the mask. Once folded inwards, this procedure blocks the exit of the air that is expelled through the nose or mouth, which reduces the fogging of glasses.
How anti-fog masks work
Place the mask on the face and adjust the wire to the nose.

Remove the mask from your face and fold the additional "anti-fog" flaps inward.

Put the mask back in the house and it must be adjusted correctly.

Ensure that the additional flaps are well folded on the inside, without deforming or coming out of the mask.

Place the goggles over the mask.