How the rise of the dollar against the euro affects our pocket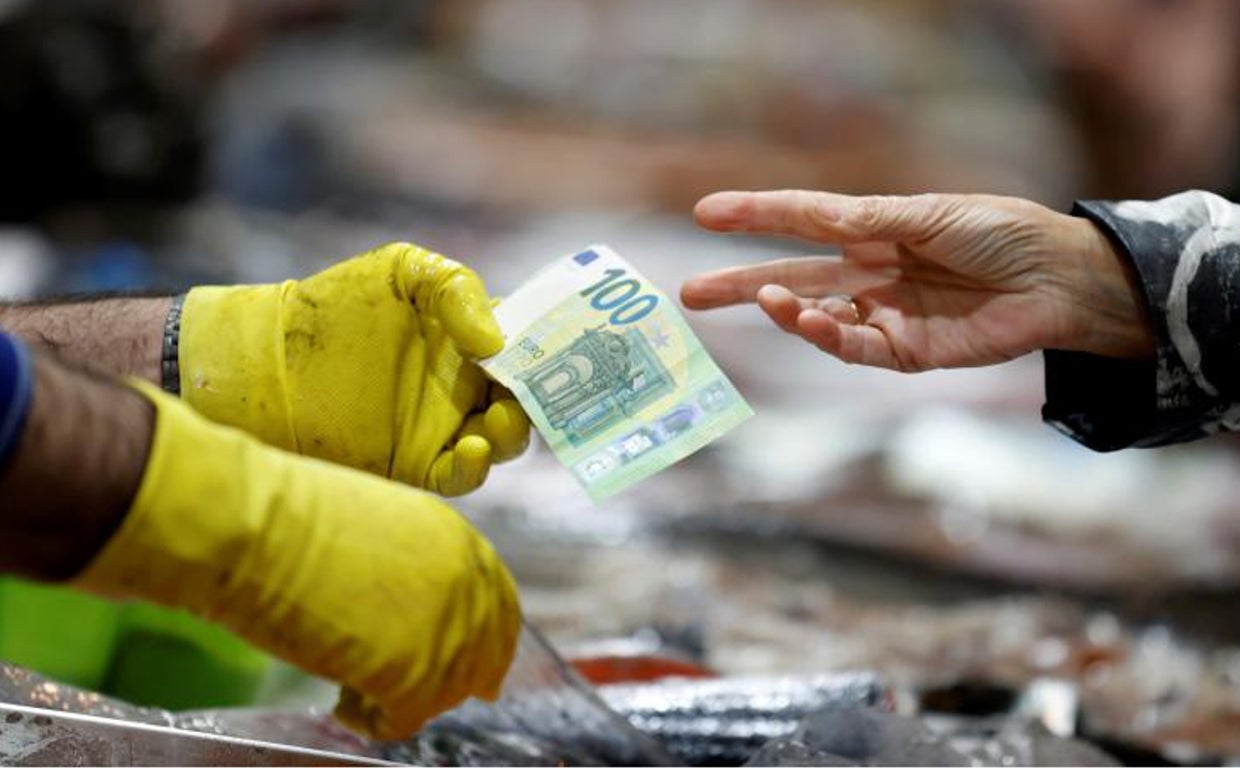 This feature is for subscribers only
subscribe

Twenty years later, the dollar and the euro have the same value again. The devaluation of the European currency, which equaled the American last Tuesdayis due to high inflation and fear of the economic effects of the war in Ukraine.
In recent months the euro has accumulated a depreciation of about 12% against the dollar, something that had not happened since the last quarter of 2002. This is causing concern in the eurozone, leading the continent to a possible recession. The consequences not only worry the leaders of the European Union, but also ordinary citizens, who suffer the consequences in their pockets.
How does it affect consumers?
Among other issues, prices have skyrocketed in June to a historic 8.6% year-on-year. With which, the Spaniards will notice it when making the purchase, with very expensive bills compared to only six months ago in basic products such as oils (which has risen by 83%), pasta (29%), flour ( 28%), eggs (24%), skimmed milk (21%), fruits and vegetables (19%), chicken (14%), beef (13%) or fish (11%).
Likewise, any citizen will also notice the rise in energy and fuel when paying for electricity or filling the car tank, since oil is charged in dollars. The crisis It also affects consumer products that come from China, since the euro is at historical lows when compared to the yuan (the Asian giant's currency).
See comments (0)
Report a bug
This feature is for subscribers only
subscribe