How old is Sofía Álvarez, the new star of 'Pasapalabra'?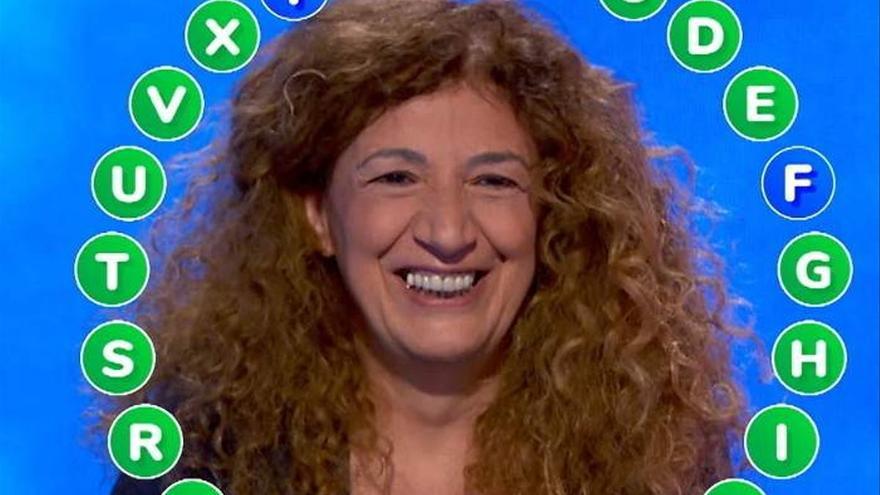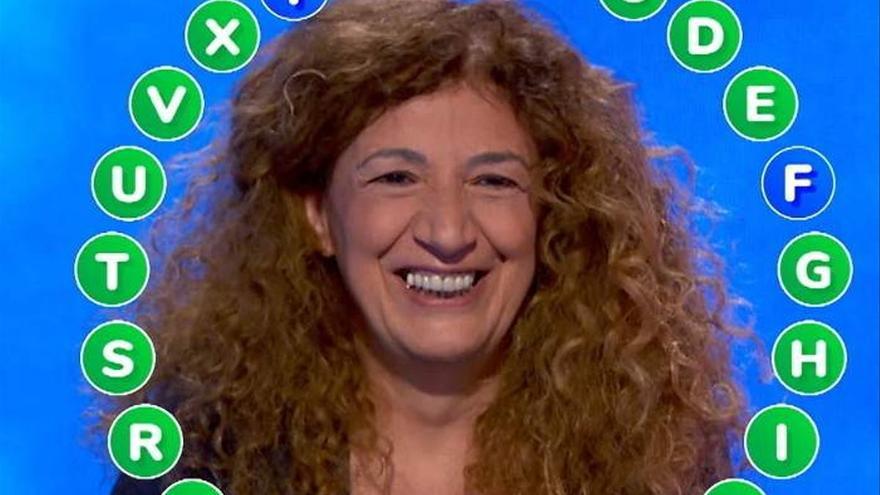 'Pasapalabra' already has a new promise after Pablo Díaz took the boat and Javier Dávila was eliminated, as indicated in the rules of the contest. These were replaced by Alberto Alfonsín and Sofía Álvarez. However, the first one fell into the blue chair before a new participant.
Thus, Sofía is already running as the new promise of the program having been close to taking the pot on several occasions. Álvarez has surprised viewers despite not having any experience in this type of program.
Sofía was born in Getxo (Vizcaya) back in 1966, although she currently resides in Bilbao, where she works as a doctor in a hospital in the capital. To their 55 years, He has a long career as a psychiatrist. In his first intervention, he said that he had two children, 28 and 24 years old, and that he was a lover of words.