How not to pay commissions when buying shares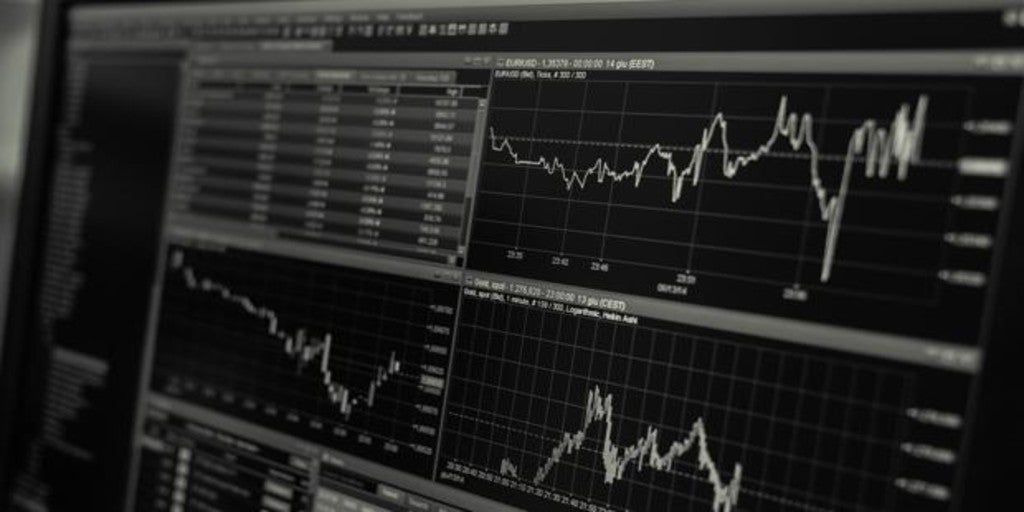 Madrid
Updated:
Keep

The month of October 2020 the online Broker
XTB surprised the market by announcing that it eliminated commissions on the purchase and sale of Shares up to 100,000 euros per month. This practice is common in the US, but to date there was no precedent in our country, which also has a large number of individual investors who invest independently in the Stock Market.
One of the most important characteristics for savers when choosing an intermediary is costs, since it directly affects the profitability of their operations. Having the possibility of investing without commissions not only increases the return on investments, but also brings stock trading closer to people with low capital.
The average commission charged by the main financial institutions is around 0.20% of the nominal value. In an investment of 10,000 euros, these costs represent 20 euros when buying and another 20 euros when it is sold, a total of 40 euros, which represents 0.4% of the complete investment. This percentage shoots up when a smaller amount is invested, since minimum commission of at least 15 euros is established.
XTB «breaks» the Spanish market, offering 0% commission for both Shares and ETF's.
Many savers decide to divide their savings into smaller investments in order to diversify their capital. This means that for purchases of Shares worth 3,000 euros, the minimum commission will be 15 euros when buying and another 15 euros when selling. A total of 30 euros that represents 1% of our investment. The fact of operating without commissions allows you to forget about calculating when the cost of the operation is recovered.
Another aspect to highlight about the new commission rate of Broker XTB is that it is carried out on all Shares, whether European or American, and even allows you to open an account in dollars. Most intermediaries charge an additional commission for operating in foreign securities, which is another increase in prices that can even condition investment decisions. In recent years, Spanish investors have notably increased their purchase of American Shares due to their better performance.
XTB has also abolished the custody commission up to 250,000 euros, which means not incurring any cost to hold the Shares in the long term. The rest of the entities charge around 6 euros in value every six months. In a portfolio made up of seven securities, the maintenance cost amounts to 84 euros per year. To date, savers who invest in the Stock Market have assumed these costs because they had no alternative, now there is the option of eliminating them.
Saving stands out when we calculate it on an annual basis, in a portfolio made up of seven securities and an investment of 3,000 euros in each of them, the cost of commissions would amount to 140 plus 84 euros of custody expenses. A total of 224 euros per year that represent more than 1% of our invested capital. In the event that the investment portfolio consisted of foreign securities, the commissions exceed 300 euros.
The ownership of the Shares belongs to the Client, therefore it allows the transfer of securities from other entities. It is a Broker regulated by the CNMV and the capital of its clients is deposited in Spanish banks. XTB is the best valued broker by investors and currently has the best market conditions.
Any investor can open an account completely online in just 15 minutes and start investing from 500 euros.