How much you can save per month with the reduction of VAT on electricity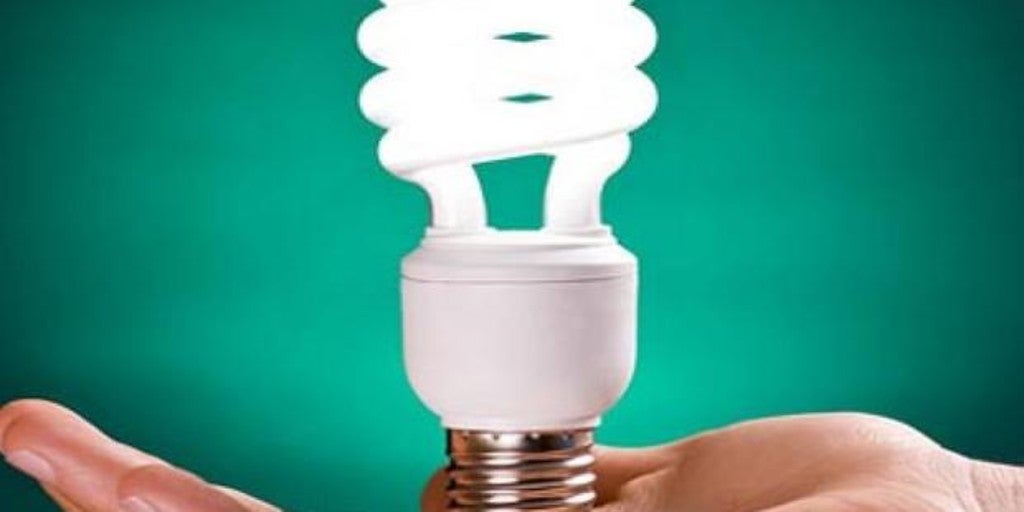 Madrid
Updated:
Keep

The electricity bill returns to star economic news. The VAT of the
light will drop from 21% to 10%, after the Government of Sánchez announced that this measure will be approved next Thursday in a Extraordinary Council of Ministers.
This urgent measure is given by the strong increase in the electricity bill in a year, since it has increased by 43%, with respect to 2020.
The reduction of VAT to 10% will be until the end of the year, it will benefit consumers with a contracted power of up to 10 kW. Such measure will only be applied in the event that the average monthly price of the wholesale market is above 45 euros per MWh. In addition, the 10% will also apply to consumers in situation of vulnerability, regardless of the contracted power and the market price.
On the other hand, another of the measures that will be carried out will be the suspension of the 7% tax on the Value of Electric Power Production during the third quarter of the year.
Given this, one of the questions most asked by consumers is,how much can i save per month with the lowering of VAT?
In this way, the reduction in VAT will mean that the total amount of the invoice is 11% cheaper. For example, a consumer who currently pays 121 euros, your spending will be reduced to 110 euros. Likewise, in the case of a bill of 60 euros will be reduced by 6.6 euros, and will remain at 53.4 euros, as well as for a amount of 50 euros, the saving will be 5.5 euros, up to 44.5 euros.
From the OCU consumer organization calculate that lowering the VAT to 10% will mean a reduction in the invoice of 67 euros per year. It should be noted that VAT is applied on the final amount of electricity consumption and does not affect the prices of electricity and it will be provisional, as announced
Teresa Ribera, the fourth vice president and head of Ecological Transition.