How much will an average household save with the reduction in VAT on electricity?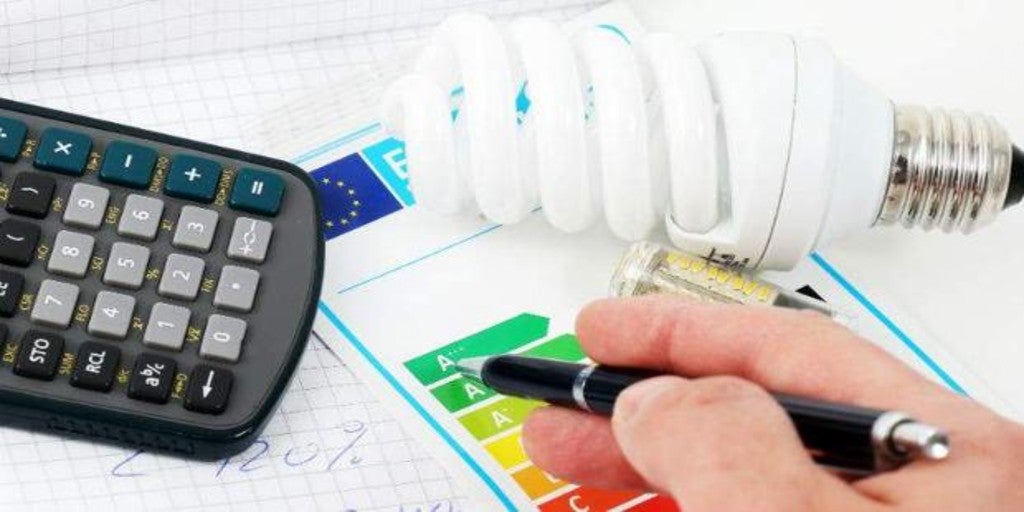 Mary AlbertCONTINUE
Updated: 06/23/2022 18:03h
Save
Related news
The Council of Ministers plans to approve next Saturday, June 25, the new
discount on VAT on electricity, which will become 5% immediately. This new measure will be the second government intervention on this tax in less than a year, after last June 2021 it went from 21% to 10%.
Spain will thus be placed among the countries with the lowest Value Added Tax in the European Union on electricity, along with Malta (5%), Greece (6%) or Portugal (6%). A measure that seeks to control with this limitation the uncontrolled price of the electricity bill that prevails throughout our country in recent months.

[¿Cuánto IVA paga cada país de Europa por la luz?]
There are many opinions that have prevailed on this new regulation, which seems insufficient to lower the price of electricity in Spain.
But how much money can we save on our electricity bill with the reduction in VAT on electricity that the Government will approve?
How much money is saved with the reduction of VAT on electricity?
This new reduction in VAT will benefit both consumers who have contracted the regulated rate and those who have the free market, provided that they have less than 10 kilowatts (kWh) of power in their homes. In this way, more than 25 million Spanish customers will be affected by this VAT reduction to 5% and, consequently, so will their electricity bill.
According to experts, this saving could be between 4.5 and 5 euros per month compared to the previous invoice in which VAT was applied at 10%. In this way, in a monthly bill of an average household where the regulated rate (PVPC) is applied, which in the month of May amounted to 98.88 euros, the tax reduction could mean a saving of about 4.42 euros .

[Sánchez ocultó a Díaz y Podemos la bajada del IVA hasta unos minutos antes de anunciarla]
View commentsTopics

Source link