How much money will the help of the young bond be for renting a flat?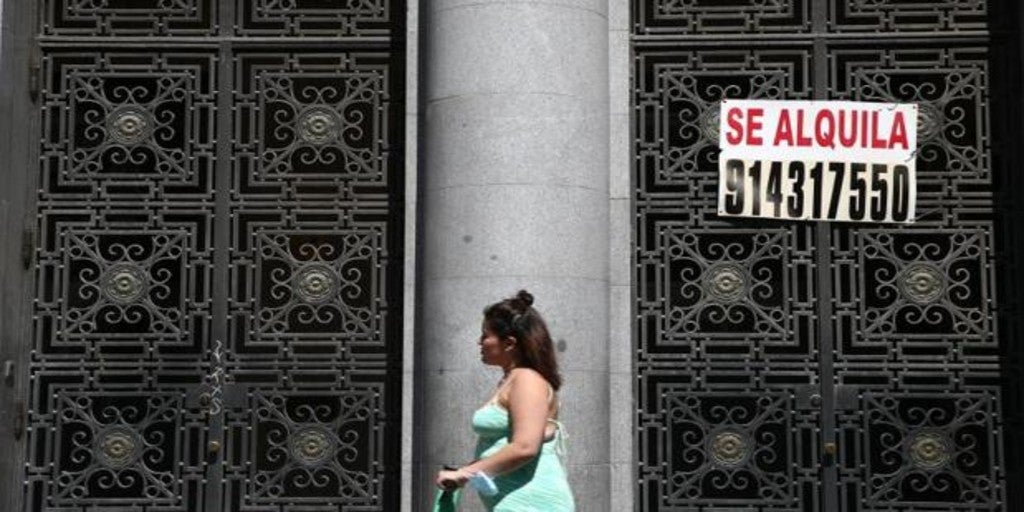 Madrid
Updated:
Keep

The emancipation of young people is at historical lows. Only 14.9% of young people in Spain are emancipated, according to data from the first half of 2021 analyzed in the latest report from the Emancipation Observatory of the Youth Council.
To find a solution to this scourge that triggers other population problems, the Government announced in October a
rent assistance for the young people between 18 and 35 years old. Three months later, the bond is expected to be approved by the Council of Ministers on Tuesday, January 18, and will be applied retroactively from January 1, 2022.
the game for the young rent bonus is contemplated in the
General State Budgets (PGE)
of 2022 with a total of 200 million euros and the maximum monthly aid that a young person who meets the requirements can receive will be 250 euros.
The bonus can only be received for a maximum of two years and a series of requirements must be met. In the first place, the beneficiary may not have an income greater than the €24,318. This amount is three times the Public Indicator of Income for Multiple Effects (IPREM), which varies each year and this 2022 is 8,106 euros.
Another key is rented house price. The government has set a ceiling of 600 euros, although communities can extend this maximum to 900 euros. What's more,
in case of sharing a flat, and therefore expenses, what each tenant pays individually will be taken into account, as assured by the Ministry of Transport, Mobility and Urban Agenda to ABC.
The Ministry will take the measure to the Council of Ministers this Tuesday and it will be then that more details are known about how to request the aid and from when it can be requested, in addition to other requirements and incompatibilities that the ministry has not yet made public.