How much money can you donate to a child without declaring?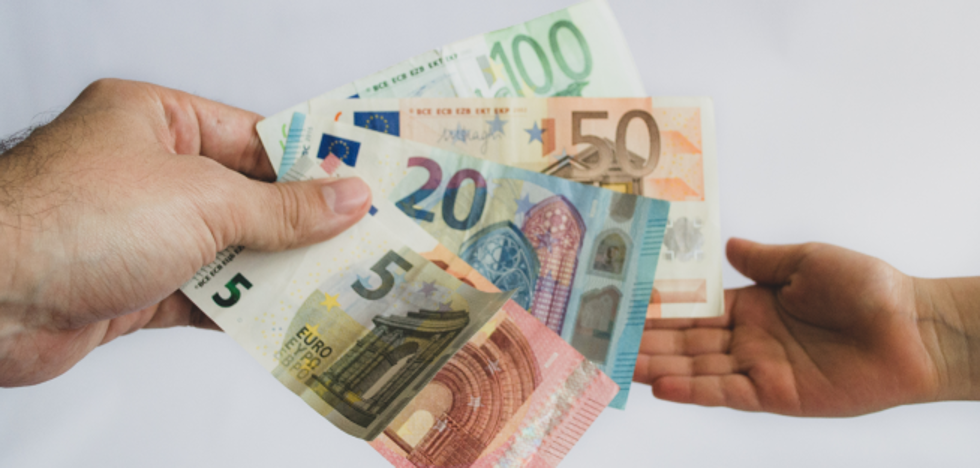 donations
All donations must be taxed as required by the Treasury, but there are acts exempt from IRPF
lend money within the familyusually from parents to children, is a good alternative to acquire your first home or to undertake a project.
The
interests of banks are high, so this option is becoming very common among relatives.
give money to a son for the purchase of your habitual residence it can be as an interest-free loan or as a gift from parents to children.
The donation can be done at any time, but can involve both the donor and the donee
they would have to pay income tax. The amount depends on each autonomous community and you have 30 days from when you receive the amount to pay the tax.
Starting from that
all donations must be declaredthere are certain amounts that go unnoticed by the Treasury.
Law 11/2021 or Anti-Fraud Law has softened these surcharges, the objective of the Treasury has become
charge less, but charge.
Limit from which the Treasury investigates

Treasury requires banks to report all movements that
exceed 3,000 euros, especially with 500 euro bills. This means that, in principle, any donation below that amount is suspicious, although you have to know that the
public agency has the right to
claim donation tax.
How long can the Treasury claim?

has a term of
four years To request the payment of the Inheritance and Donations Tax, it depends on the time, interest and surcharges would have to be added. After this time, you could no longer claim any amount and it would expire.
Requirements for a 95% reduction in the amount to donate to a child
The donation must be
for the purchase of the first home.

The maximum money to receive is 60,000 euros. If you are a donor and have a disability of 65% or more, it varies to 120,000 euros and it has to be through a bank transfer between first-degree relatives.

The donation must be made in a
Public deedstating that it is for the purchase of a habitual residence.

It has to
buy the house in 3 months from the day after the donation and declare within 30 days.

The donor must be
under 36 years old and with a tax base of less than 36,000 euros
Interest-free loan to a relative
Reasons for which they can be exempt from income tax

The
only exception why the parents
they should not pay taxes in personal income tax for the money they give their children is for: education (paying for a degree or a Master's degree), food, medical assistance or support, any other reason, it should be taxed.