How much money can be entered without justification and without the Treasury being put on alert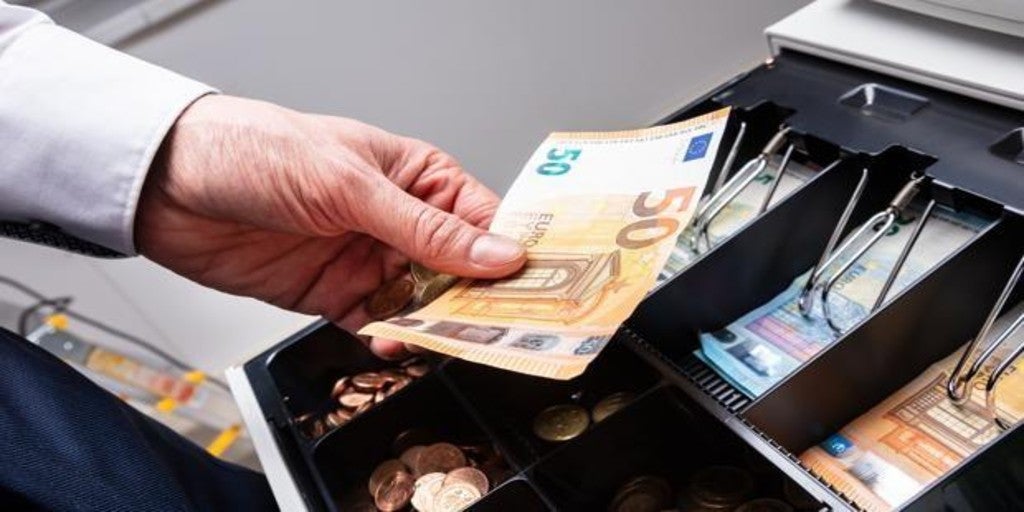 Updated:
Keep

The payment method has changed over the last few years. From card payment, it has been done with the mobile phone, smart watches or applications such as Bizum. Among them the cash, which is still used today although it has been somewhat reduced by the coronavirus crisis.
In general, people tend to carry less cash, although there are others who continue to operate with ATMs and deposit cash, an action that can have consequences if the limit is exceeded.
And what is that limit? The Tax agency It defines it and establishes it in income above 3,000 euros.
This is recorded in the bank and tax authorities can ask for information about the movement.
Likewise, the same occurs with income from banknotes 500 euros, that are usually infrequent and used in certain fraudulent actions, so the Treasury can also focus on these transactions. In this way, there is no problem in entering 50, 100 or 200 euros, since they are habitual movements and they are totally allowed.
On the other hand, the Government regulated cash payments at the end of 2020. Law 11/2021, of July 9, regulates that the maximum amount to pay for something in bills is 1,000 euros. In the event that the cost is higher, it must be done through another payment method.