How much is charged for sick leave or unemployment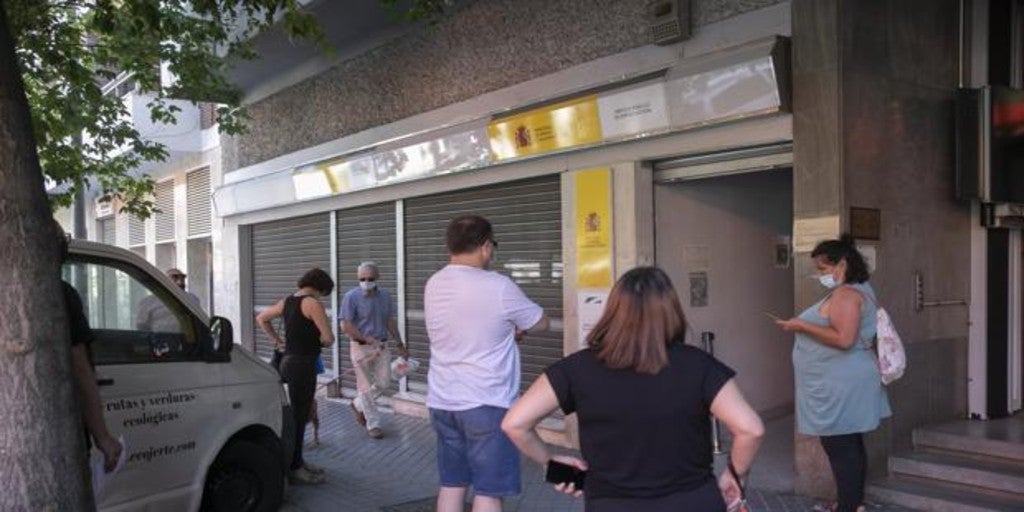 Updated:
Keep

A worker who is on leave or unemployed It does not charge the same as when it is in its normal and productive activity. For example, in casualties there are three distinctions to collect them.
One is the leave due to common contingencies. This is where all the cases in which a disease has been contracted or there has been an injury and it has not occurred in the workplace.
Another is the leave due to professional contingency. Unlike the first, these have been produced or are related to the workplace.
What is charged while on leave
Explained the two different sick leave there will be two forms of payment.
-Common contingencies: in this way the first three days of sick leave nothing is charged. From the fourth it is 60% of the regulatory base and on the 21st it is 75%.
–Professional contingencies: with this assumption from the first moment of the reduction of 75% of the regulatory base.
What is charged being unemployed
For those who have worked for more than one year, they will have a duration that will be determined by the contribution base of the last 180 days. The amount to be unemployment copper it will be 70% of the regulatory base during the first 180 days and then it goes to 50% of the rest of the days that the strike lasts.
What about workers who have contributed less than six months? In this case, you can also request unemployment benefit if you have contributed at least six months, or three, if you have children.
Tables of the days quoted and corresponding unemployment
From 360 to 539 days of contributions: 120 days of unemployment
From 540 to 719 days of contributions: 180 days of unemployment
From 720 to 899 days of contributions: 240 days of unemployment
From 900 to 1079 days of contributions: 300 days of unemployment
From 1080 to 1259 days of contributions: 300 days of unemployment
From 1,260 to 1,439 days of contributions: 420 days of unemployment
From 1440 to 1619 days of contributions: 540 days of unemployment
From 1620 to 1799 days of contributions: 540 days of unemployment
From 1800 to 1979 days of contributions: 600 days of unemployment
From 1980 to 2159 days of contributions: 660 days of unemployment
From 2,160 days listed: 720 days of unemployment