How many chapters does the 'Drought' series have and when will its finale be broadcast?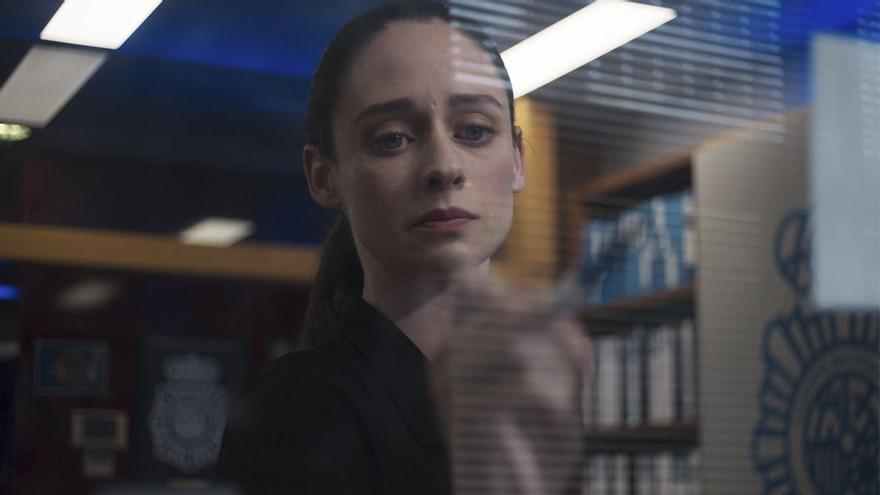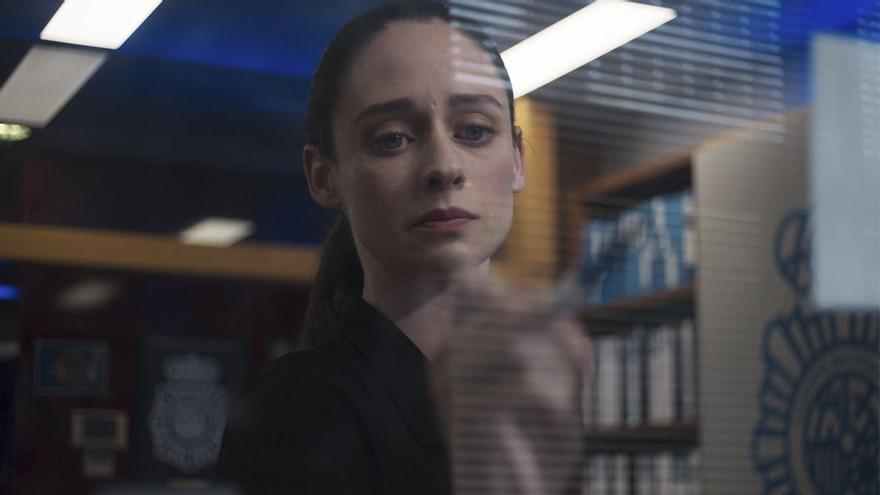 TVE has confirmed the information he published exclusively YOTELE last Wednesday: the fifth edition of 'masters of sewing' It will premiere next Tuesday, February 22, at 10:40 p.m. The sewing talent show will thus occupy the slot that until this very week belonged to 'Drought'whose first season has not yet ended.
For this reason, many viewers have asked themselves the same question in recent hours: How many chapters make up the fiction starring Elena Rivera, Miguel Ángel Muñoz and Rodolfo Sancho?
'Drought' features a total of eight episodes, of which six have been issued to date. In this way, still the last two installments are still up in the air of fiction, which has moved in data around 6% of screen share. Despite its discreet audiences on linear, its premiere was the most watched delayed in the month of January with an additional 415,000 viewers.
However, its poor performance in open broadcast caused TVE to speed up the pace of broadcasting the series, offering this week two chapters on Tuesday night. At the moment it is unknown what the plans of public television are with the end of 'Drought' and when its outcome can be seen, although it is certain that it will be available very soon on the RTVE Play platform.
Synopsis for 'Drought'
Due to a strong drought, the town of Campomediano emerges from the waters at the bottom of the swamp that also bears its name. In one of the old houses The human remains of two men appear. Police inspector Daniela Yanes takes charge of the case. The victims, with bullet holes, make it clear that it is a crime that has remained hidden
The identification of the bodies makes two powerful families separated by the border between Spain and Portugal, but united by business, become involved in an investigation dating back to the late 1990s and in a plot in which different characters cross paths with unpredictable consequences.