How long will the Treasury take to return the money?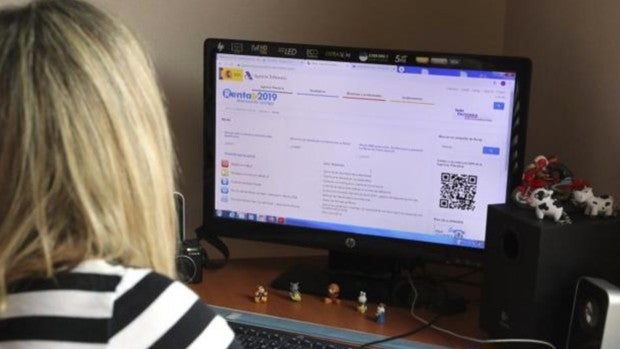 Mari Carmen Parra
Updated: 04/07/2022 10:51 a.m.
Keep
RELATED NEWS
With the campaign of
2021-2022 income statementabove, many questions accumulate in the minds of taxpayers:
deadlines,
boxesif you are
forced to do it or what elements can be deduced, among other issues. However, there is one that is the one that usually has a greater interest and it is the term that the Treasury has, in case the declaration has been negative to the citizen, to pay the money.
Thus, anyone who has already reviewed their draft of the
2021-2022 income statement on the internet and have checked in the differential rate box that the figure that comes out is
negativethat is to say, that the rent comes out to be returned, you will have had a little joy, since the Treasury will have to pay that amount of money to your current account.
The Treasury has a maximum term for the return of the rent
However, the taxpayer should be aware that this payment does not have to be immediate -although it could be collected in a couple of days-, since
tax authoritiesIt has a period of six months to pay, with the first day of that countdown being the last day of the income tax declaration campaign, so in this exercise it would have to be counted from June 30.
If that payment exceeds that six-month period, don't worry, since the Treasury will pay you that money plus a small default interest.
[
Qué significa que el resultado de la declaración de la renta 2021-2022 sea negativo]
View commentsTopics



Source link