How long the minimum living income can be collected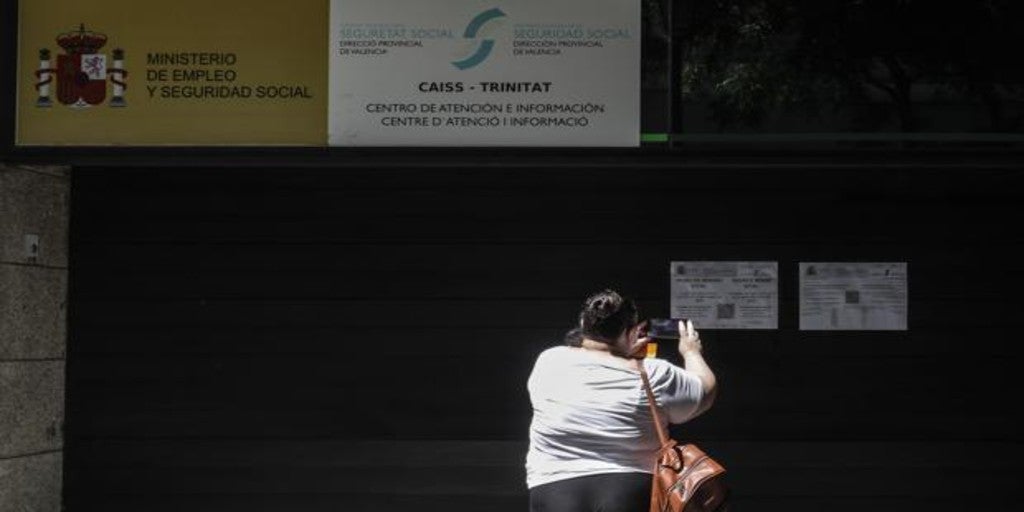 Updated:
Keep

The minimum living income it was imposed in 2020 with the objective of reducing poverty by 80%. In addition, it would benefit almost 900,000 people. Among the conditions that exist to be able to request it are at least 23 years old and a maximum 65 years old, since at that age is when you can begin to receive a minimum pension.
As for the amount, it varies depending on the economic situation of the families. Income goes from 462 euros (for people who live alone), up to 1,015 euros (families of two adults and three children or more).
One of the doubts that may arise is during how long aid can be extended. Some political formations wanted it to be temporary, especially due to the coronavirus pandemic that affected the income of millions of households. However, the Government opted for these grants to have a timeless.
A) Yes, the collection of the Minimum Living Income will be maintained as long as the circumstances are met. In this way, if a person is under 65 years of age, they can continue to collect it. What if a job has been found? This help is compatible,
since it can be combined with other income. This will be the case as long as the allowed income threshold is not exceeded.
Who can access the minimum vital income?
Any person who proves to be in a situation of vulnerability –that the household income is less than the rent–, or that their income three times less than the annual guaranteed. Likewise, it is necessary that the person requesting it has been legally residing in Spain for at least one year.
In addition, women who suffer abuse who have abandoned their habitual residence with their children and their families up to the second degree due to consanguinity or affinity may also benefit from it.