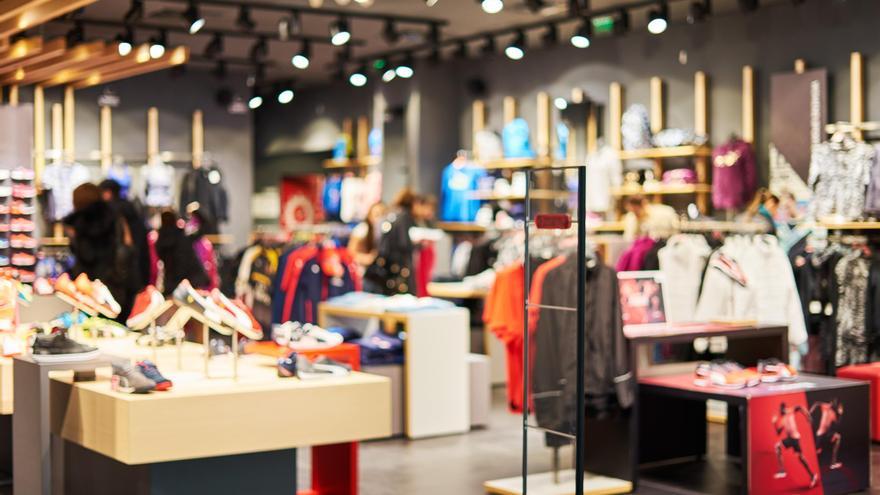 Since 2015 the 'Black friday'has become one of the most important commercial events of the year in Spain. The closeness to the Christmas makes this date the perfect time to advance the purchase of gifts or supplies for these dates and more and more people mark 'Black Friday' on the calendar with the aim of 'hunting' the best discounts.
Among the most demanded products, those related to technology continue to lead the ranking of consumers, followed by beauty and lifestyle. The average expense of Spaniards in the 2021 edition will rise 20% compared to the previous year, according to data from the 'Black Friday Report', prepared by Webloyalty and collected by Europa Press.
When are the main discounts on Black Friday?
Although the Black Friday 2021 It is celebrated next November 26, the sales campaigns are carried out both the days before and after, depending on the trade or platform.
Keep in mind that just 3 days after 'Black Friday', on Monday 29, comes the 'Cyber ​​Monday', so many brands keep their discounts until that day. In others, you can also find advance bidding campaigns, the so-called 'Pre-Black Friday', from November 22, as is the case with Amazon.
As we said, the most requested are electronic products (mobile phones, computers, tablets, household appliances), beauty (cosmetics) and fashion, where discounts will exceed 20% and even reach 50% in some retailers.
Tips for Black Friday 2021
The Organization of Consumers and Users (OCU) has already started to monitor the prices of more than 2,500 products in more than 60 establishments to control their real evolution and to verify the number of offers and their amount and report possible abuses.
The OCU reminds that the law does not allow defective products to be sold discounted without being indicated as such
The OCU, which has been carrying out a control of the prices of the shops, has pointed out that the discounts are not majority and that even some stores increase their prices on those days.
Therefore, the organization advises consumers to be wary of flashy discounted ads And remember that in any promotion the original price must be indicated together with the reduced price, the percentage of the discount or both.
Furthermore, it emphasizes that the law does not allow defective products to be sold at a discount and that it must be indicated that they are balances or that they have some defect. In any case, if purchased online, there is a 14-day period to return the product and has a two-year warranty.